Restore : Women's Retreat May 20-22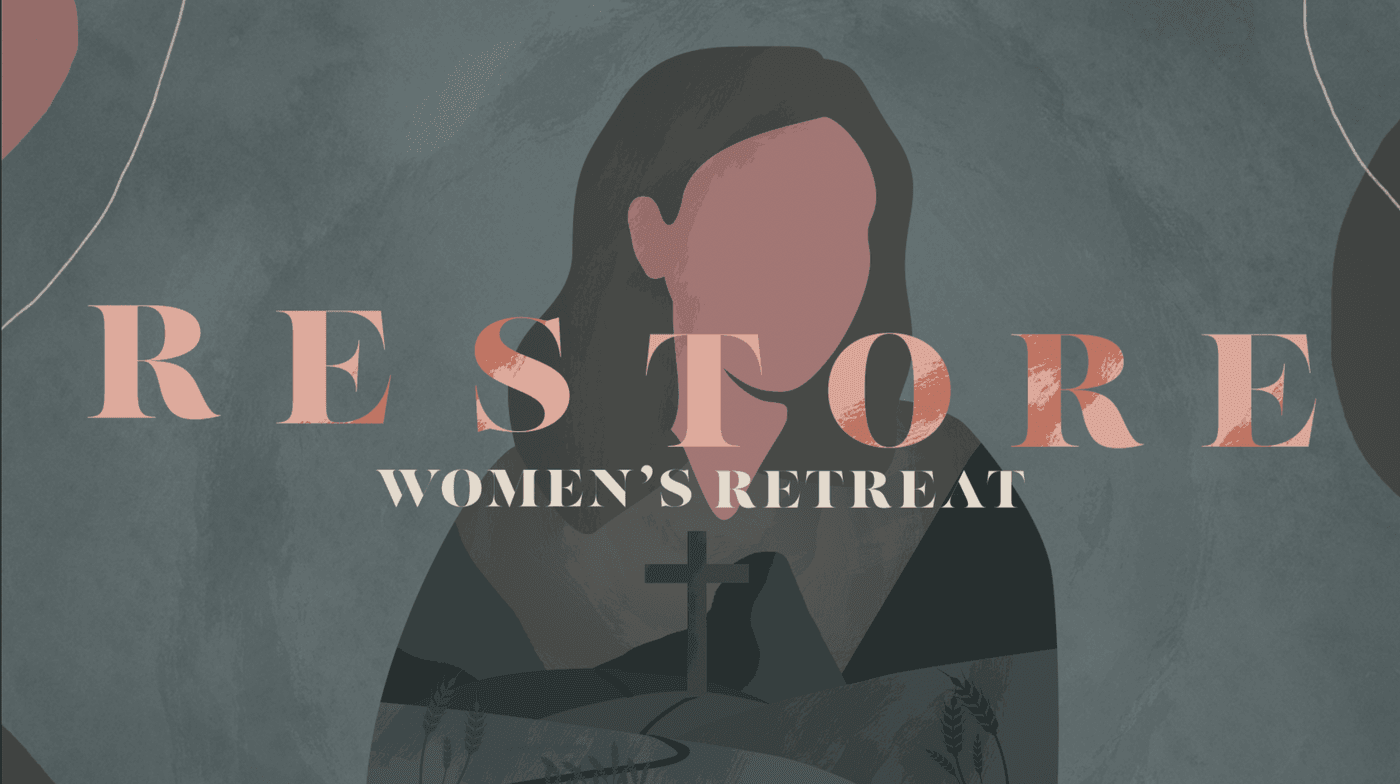 Are you in need of restoration with the Lord and with others? Hosea 6:1-3 tells us "that in just a short time He will restore us so that we may live in His presence. Let us press on to know Him." Ladies, let's come back together! Meet new friends and restore old relationships as we draw near to God together for a weekend of fun, food, togetherness, and restoration. Join us for only $100
Women's Retreat
May 20-22, 2022
Rough Acres Ranch
2750 McCain Valley Road
Boulevard, CA 91905
__________________________________________________________________
Women's Ministry at New Vision Church
The New Vision Women base their ministry on Philippians 1:9-11 ... that your LOVE may abound more and more in KNOWLEDGE and depth of INSIGHT, so that you may be able to DISCERN what is best and may be PURE and BLAMELESS for the DAY OF CHRIST, filled with the FRUIT OF RIGHTEOUSNESS that comes THROUGH JESUS CHRIST—to the GLORY AND PRAISE OF GOD.
We strive to live this out by offering Bible studies through-out the year, encouraging and fun Women's Events like the Annual Christmas Breakfast, and a yearly Women's Retreat. We encourage all women to attend Sunday service, Life Groups and serve the church and community. Email the Women's Ministry
Meet our Women's Ministry Leaders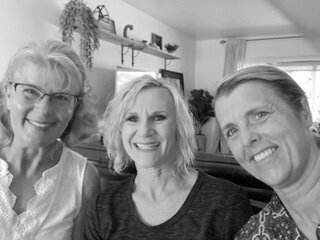 Got questions?
If you have further questions concerning our New Vision Women's Ministry or visiting New Vision Church, simply click the button below and get in touch with us!