Women's Game Night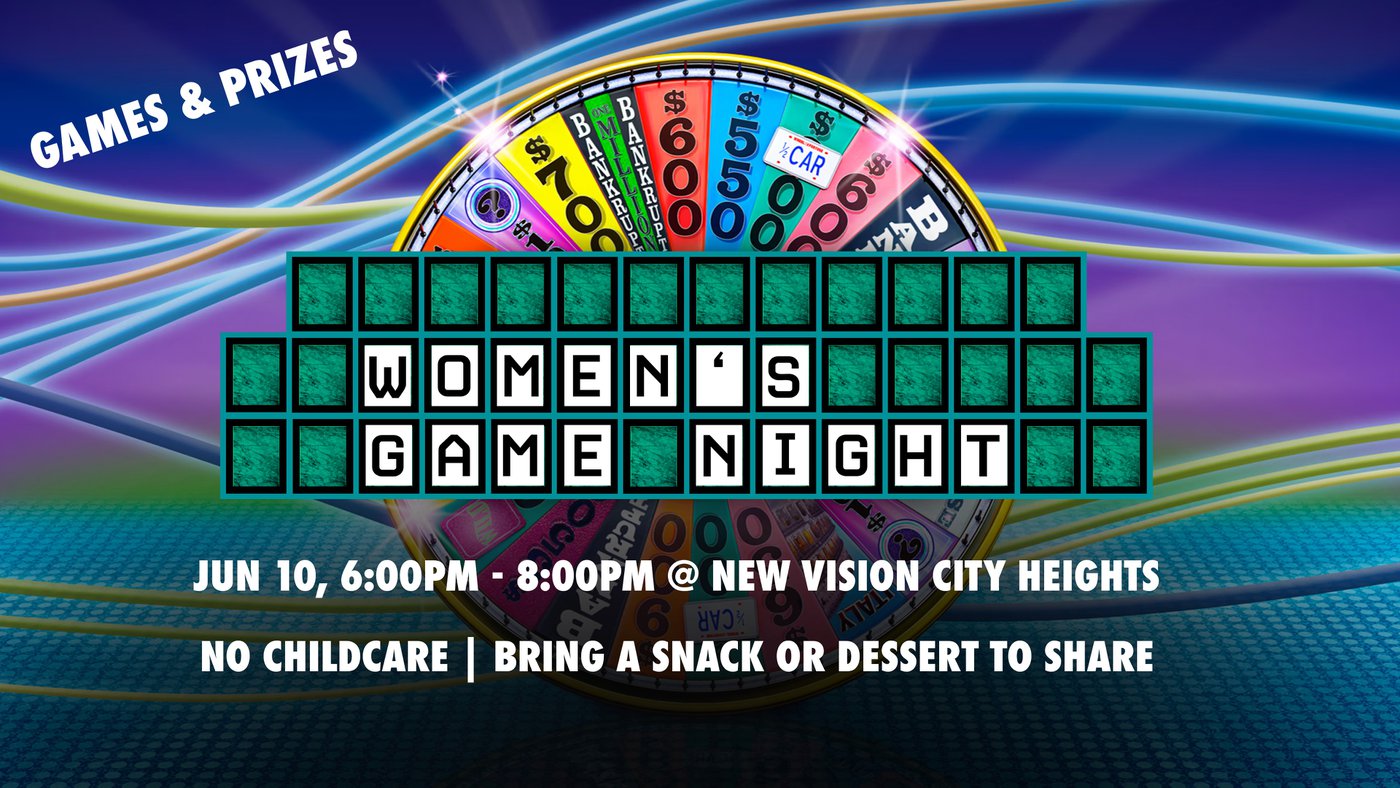 Calling all women!
Join us for a night of fun and games at our Women's Game Night on Saturday, June 10th from 6pm to 8pm at New Vision City Heights. We'll have a variety of games to choose from & there will also be prizes for the winners, so come ready to compete!
We ask that you bring a snack or dessert to share. And of course, don't forget to bring your sense of humor!
This is a great opportunity to meet new people, make friends, and have some fun. So come on out and join us! Also there will be no childcare so please make arrangements for your children before hand.
We hope to see you there!
__________________________________________________________________
Mom's Morning Fellowship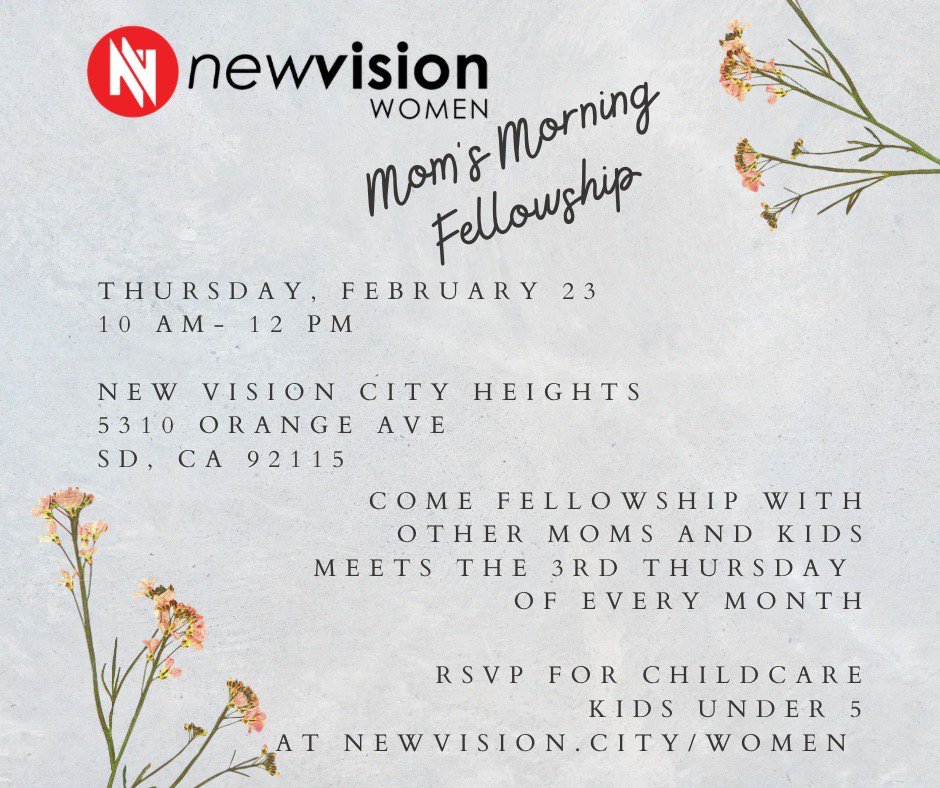 Moms, We would like to invite you to our "Moms Morning Fellowship", a gathering for mothers to pray for each other, support each other and build a community. Meetings will take place at the new Vision City Heights Campus on the 3rd Thursday of every month from 10am-12pm, starting on February 23rd.
If you need it, we will be providing RSVP-based childcare services for kids under 5, so that you can fully participate in this time of support and fellowship.
We hope you can join us!
__________________________________________________________________
Women's Ministry at New Vision Church
The New Vision Women base their ministry on Philippians 1:9-11 ... that your LOVE may abound more and more in KNOWLEDGE and depth of INSIGHT, so that you may be able to DISCERN what is best and may be PURE and BLAMELESS for the DAY OF CHRIST, filled with the FRUIT OF RIGHTEOUSNESS that comes THROUGH JESUS CHRIST—to the GLORY AND PRAISE OF GOD.
We strive to live this out by offering Bible studies through-out the year, encouraging and fun Women's Events like the Annual Christmas Breakfast, and a yearly Women's Retreat. We encourage all women to attend Sunday service, Life Groups and serve the church and community. Email the Women's Ministry
Meet our Women's Ministry Leaders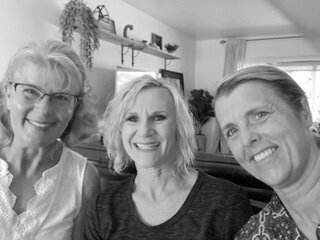 Got questions?
If you have further questions concerning our New Vision Women's Ministry or visiting New Vision Church, simply click the button below and get in touch with us!