Young Adults Ministry
Young Adult Ministry: Two of the more significant transitions in life are moving from High School to college and going from college into a professional career. Personal values, faith, and relationships are often put to the test. New Vision's college and young adult ministry is a community of people going through this season of life together. Whether it be through Bible study, game nights, community service, eating way too much food, and/or working out together your life will be changed and you will find your place if belonging.
Your first visit
Young Adults meets on Sunday nights at the Mid-City campus at 5pm.
When does the Young Adult Ministry meet?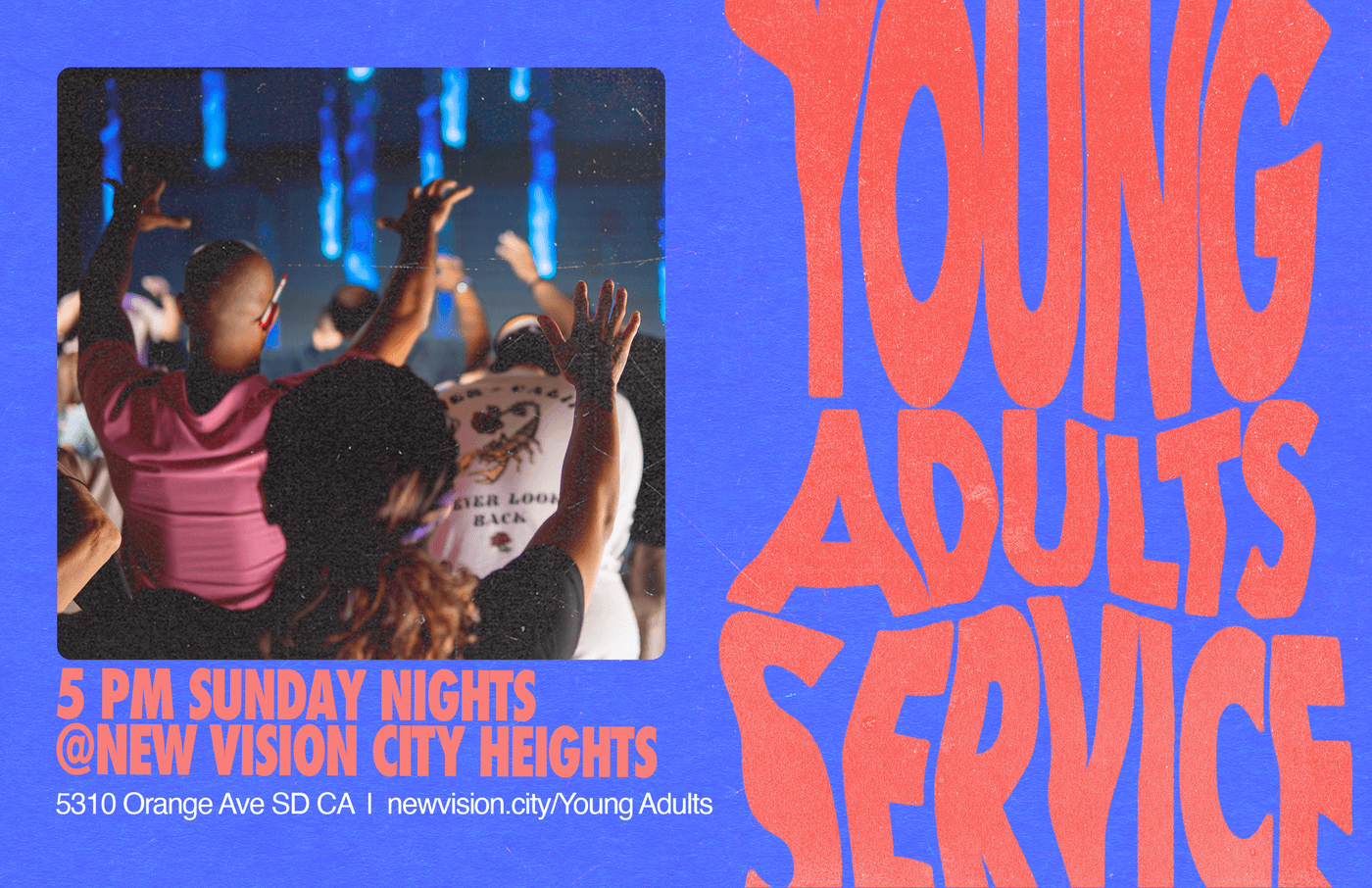 Sunday Nights at 5pm at the Mid-City campus beginning Feb. 20th.
____________________________
Young Adults Pastor
Pastor Jon Roper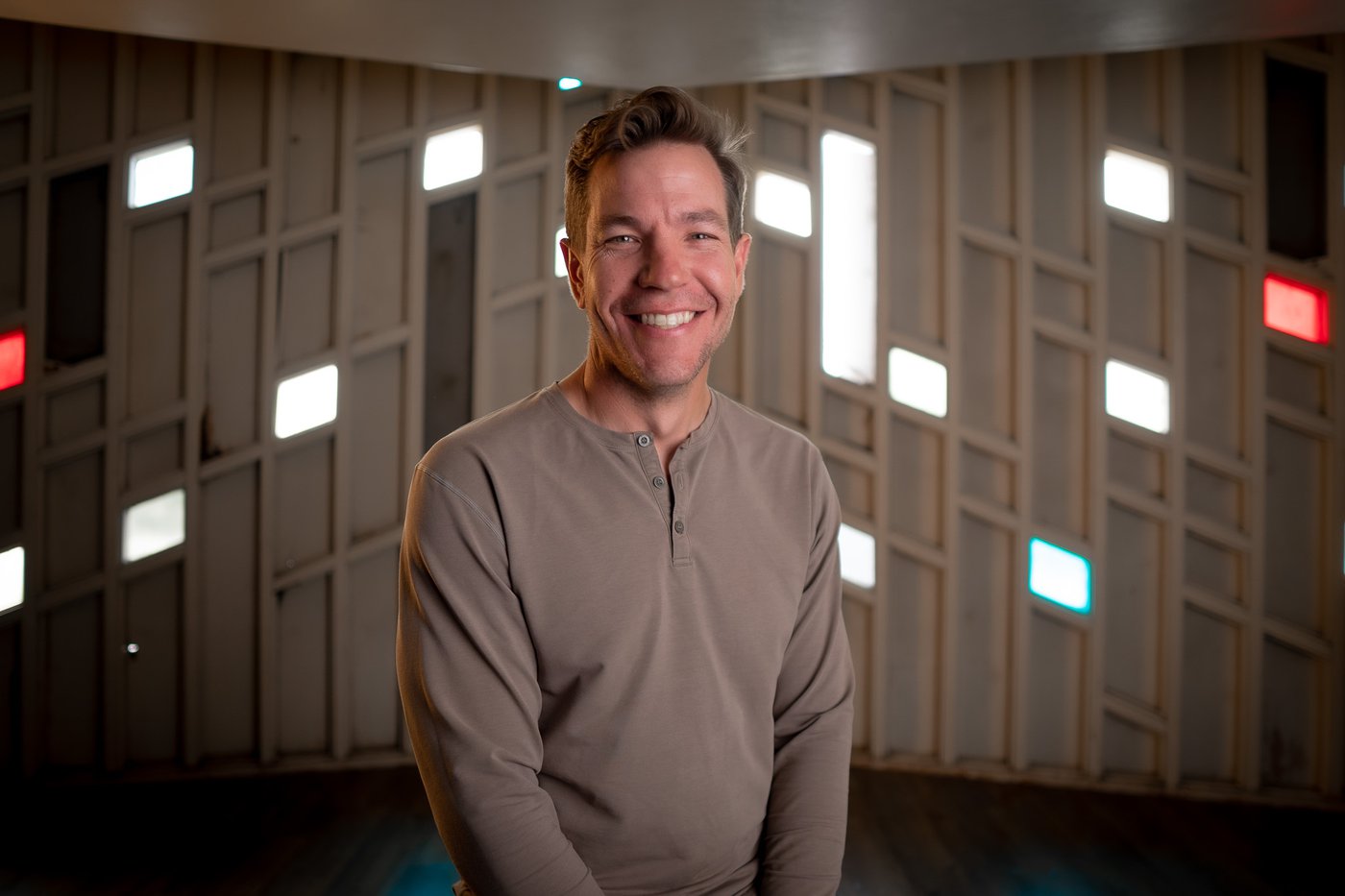 Pastor Jon Roper: Jon loves people! Has a biology degree from UC Davis and a Master of Divinity from Gateway Seminary. He is married with four kids. He loves anything that involves food, sports, and great conversation.
Got questions?
If you have further questions concerning our New Vision College and Young Adults experience or visiting New Vision Church, simply click the button below and get in touch with us!