Say hello to the leadership team at New Vision. Got questions for the lead team at New Vision? Contact us by clicking here.
Meet our Executive Leadership Team
________________________________________________________________________
Pete Contreras - Lead Pastor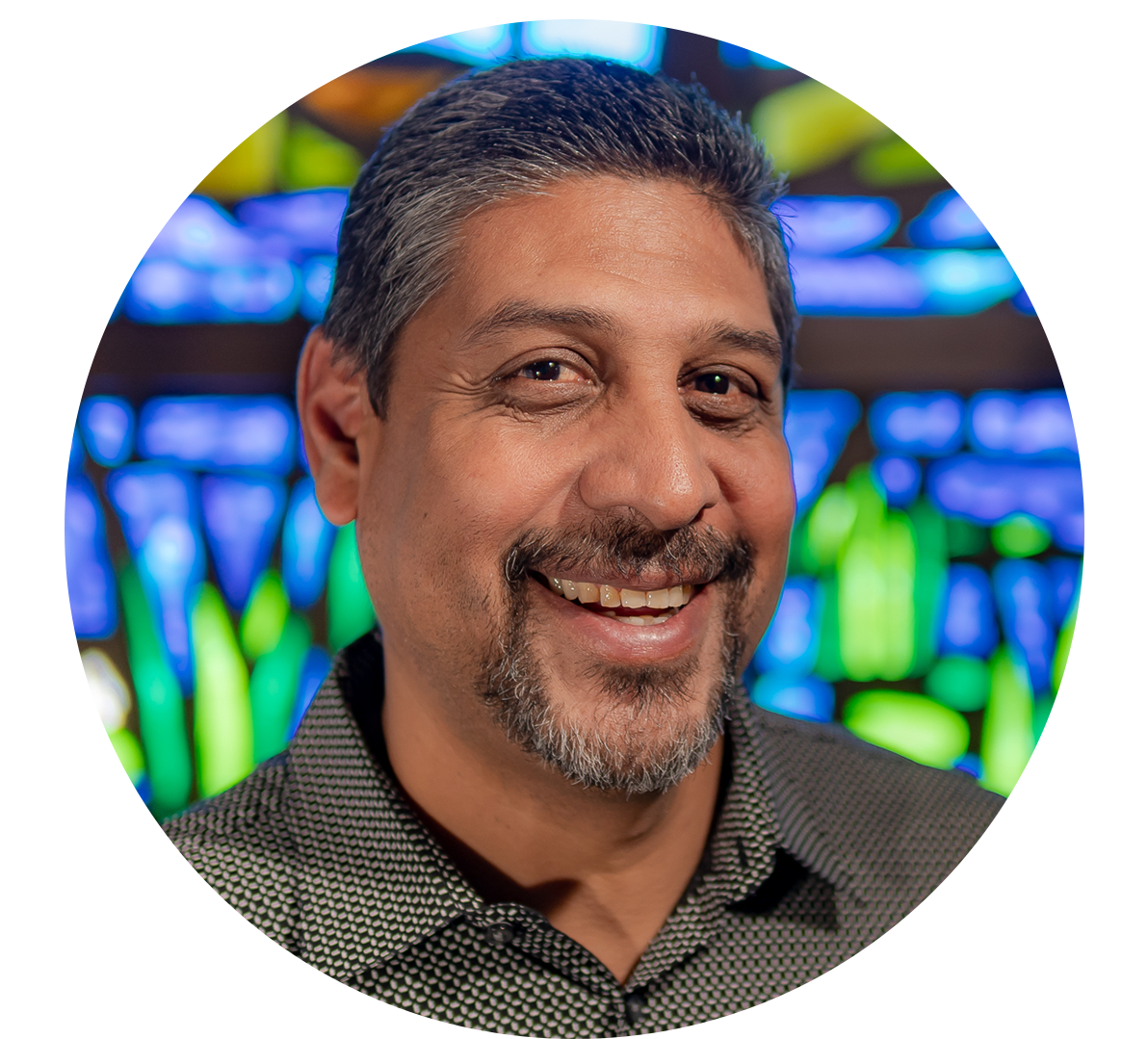 Pastor Pete Founded New Vision Church in 2008. Since then, he has served as New Vision's lead pastor. Pete is married to his wife of 30+ years, Julie.
Mark White - Executive Pastor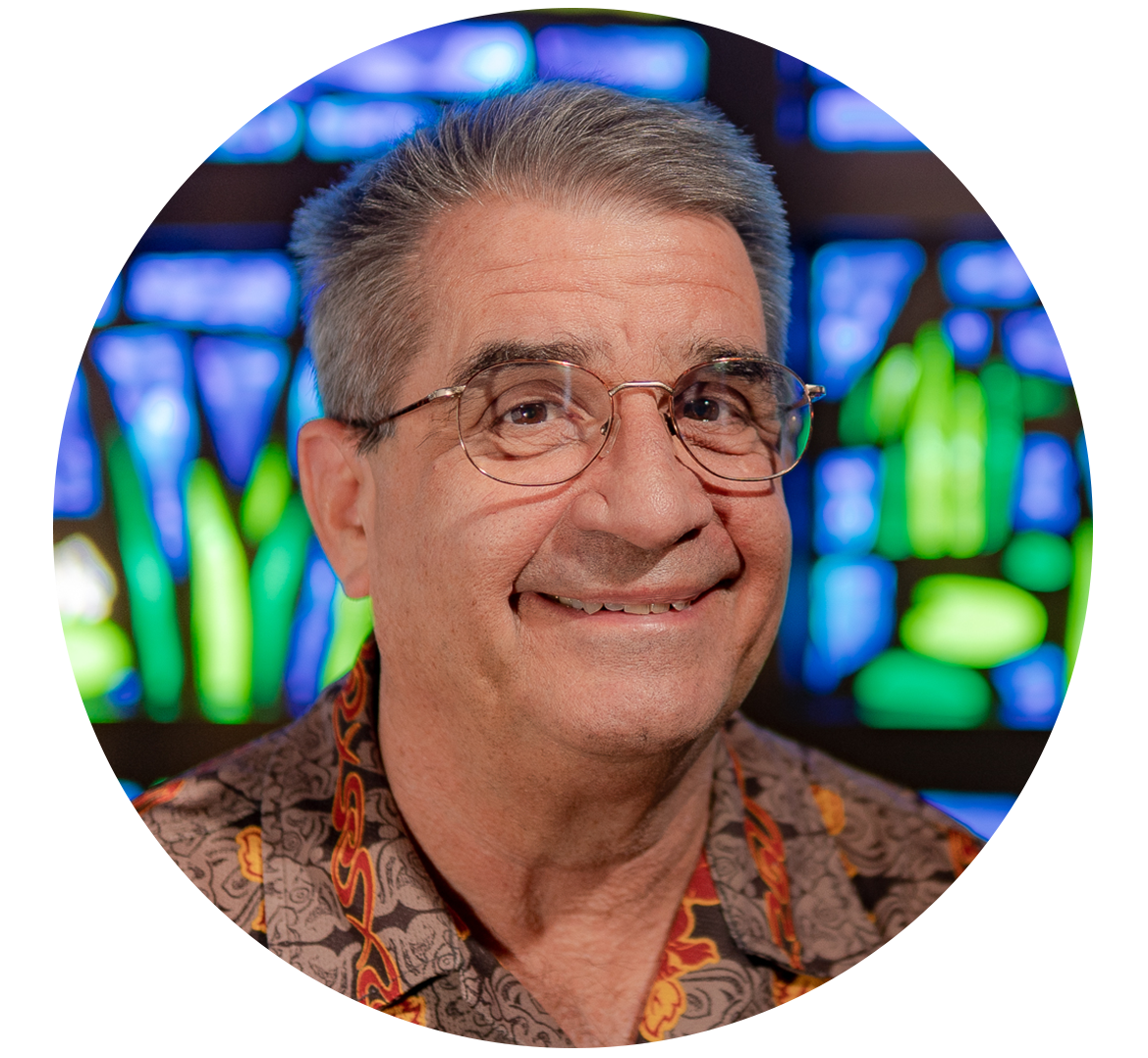 Pastor Mark has served on the pastoral staff since 2016. Mark has been married to his wife Denise for 25+ years. We have two daughters and four grandchildren. We love being grandparents.
David Powell - Executive Pastor
David Powel joined the New Vision Church leadership team in 201 as the director of kids ministry.
James Pope - Encanto Pastor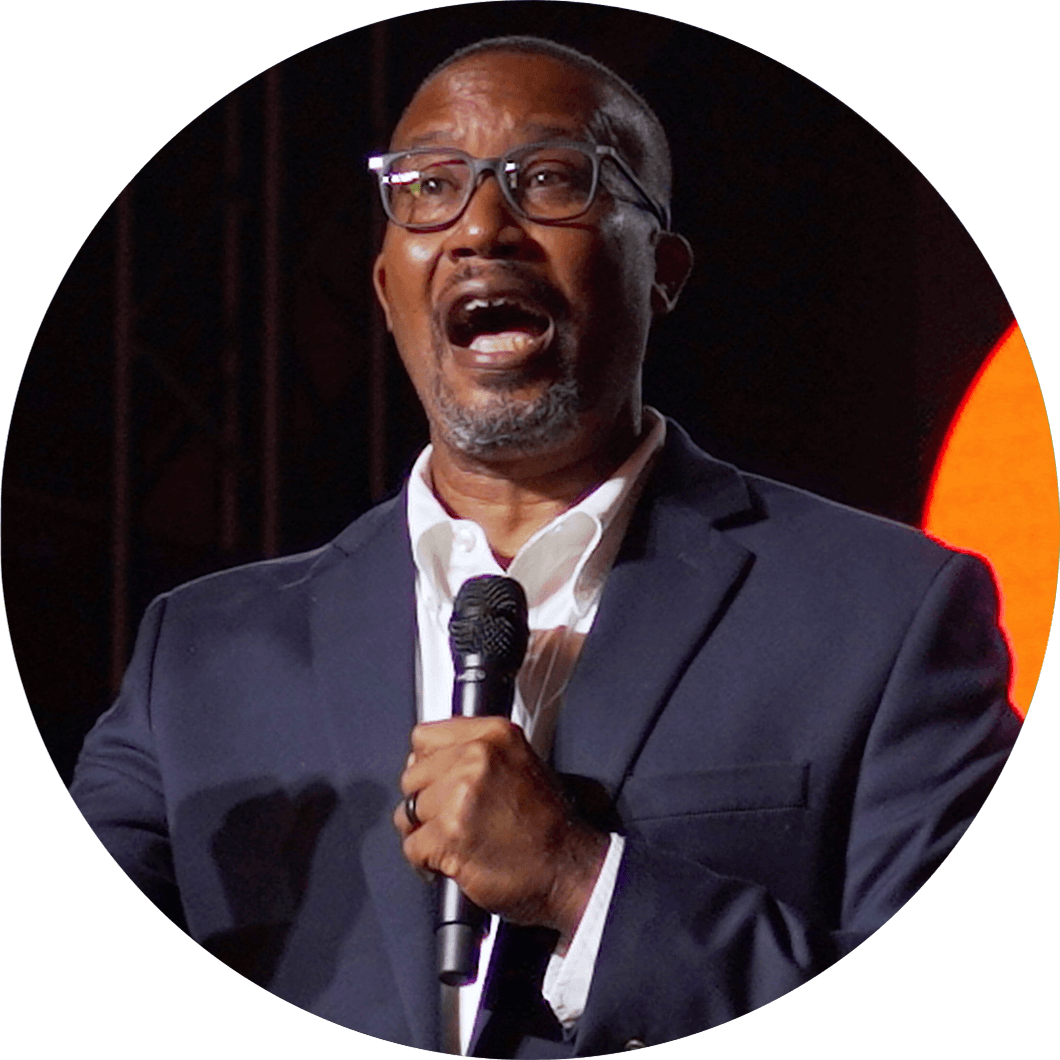 James Pope- Though I am a bit of an introvert, I love to laugh, I love to help people, I love to connect people to "Community"! Witnessing people live out Acts 2, is a great joy for me.
Nate Landis - Encanto Pastor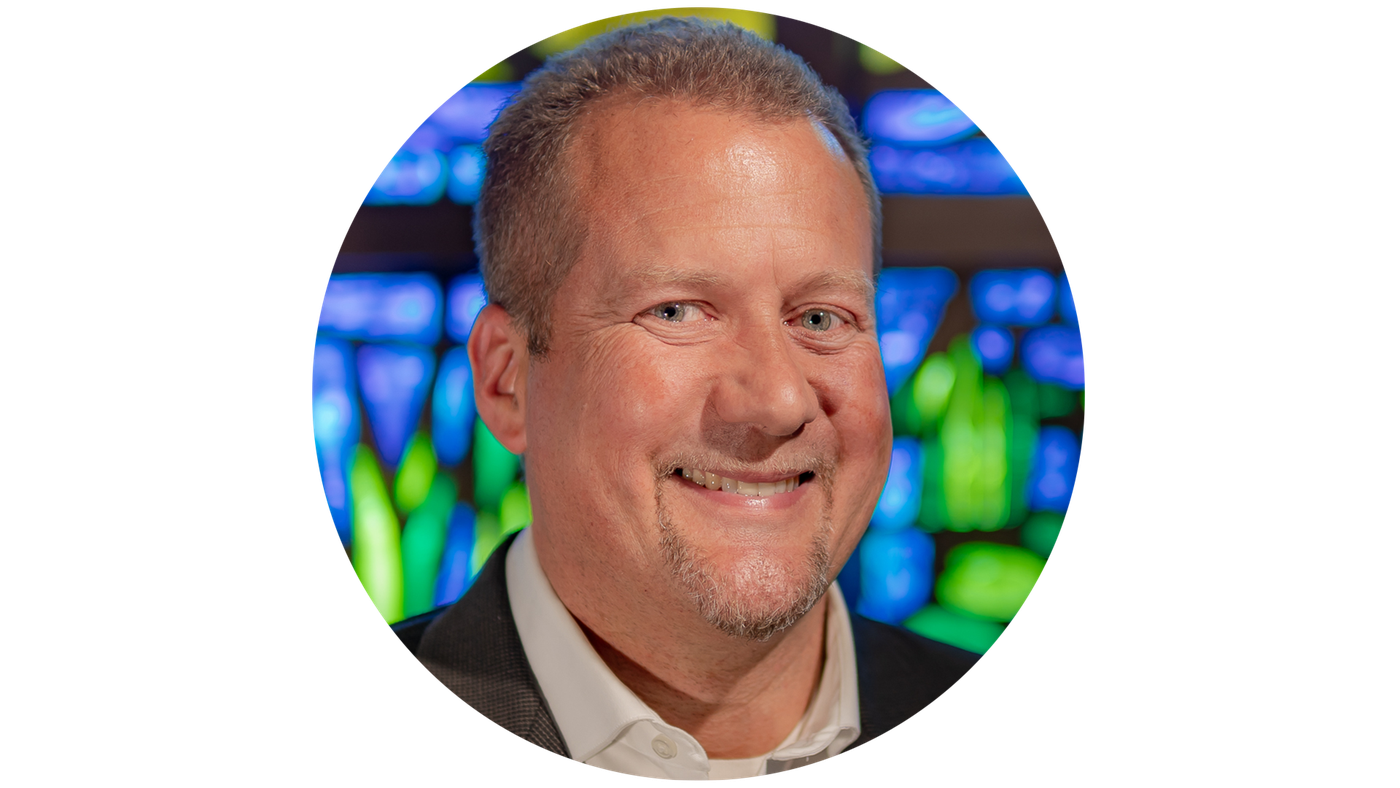 Nate Landis- I'm loved by Jesus, a husband, dad, pastor, speaker, author, and ministry architect. My heart beats fastest when people fall in love with God with all they've got and love their neighbor as themselves.
Felipe Valdez - Spanish Ministry Pastor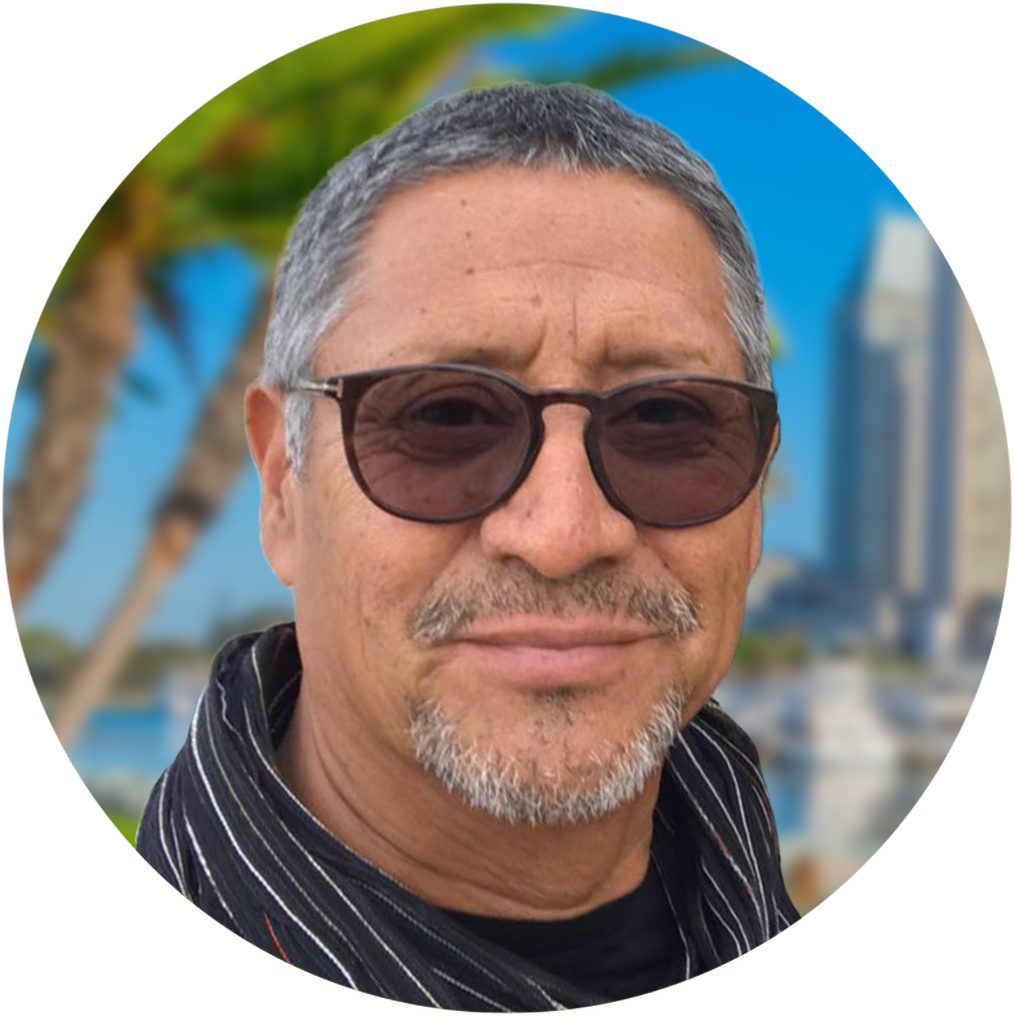 Brent Hyden- Generations Pastor
Brent Hyden joined the New Vision Church leadership team in 2015 as the Generations Pastor. Brent loves Jeeps and Star Wars.
Mike Haskins - Urban Missions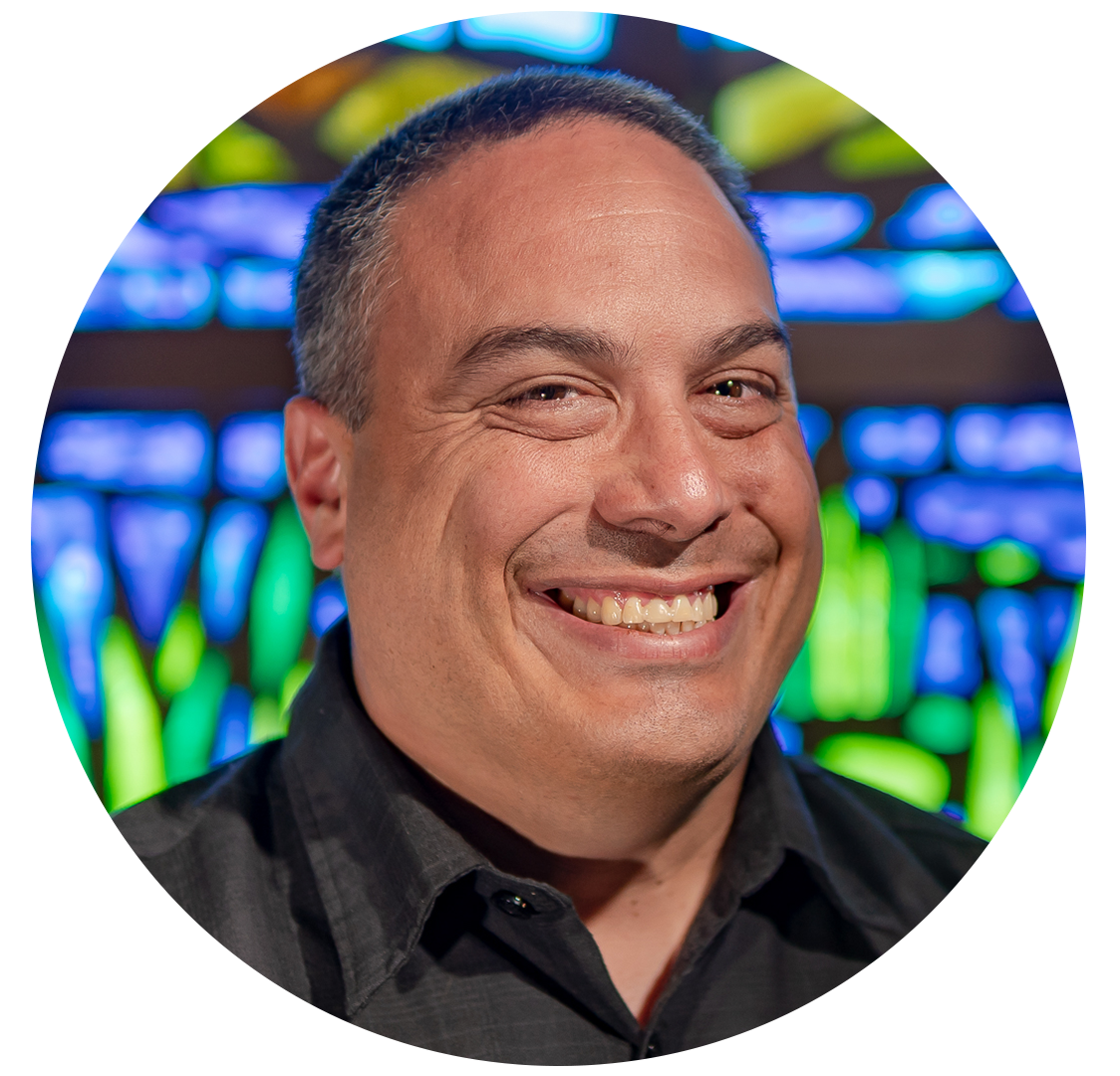 Mike Haskins helped start New Vision Vhurch Church in 2012. Since then, has served as New Vision's office administrator.
Meet Our Kids, Youth & College Ministry Leaders
________________________________________________________________________
Sandra Martinez - Kids Ministry Director
Sandra Martinez- I am a faithful servant of Jesus Christ, a wife and a mother of four. I have a heart to serve my family and the families around me.
Carmello Trinidad - Youth Pastor
Carmello Trinidad- I love Jesus, and i want to lead others to know him.
Jesse Matone - Junior High Youth Ministry
Jesse - is a New York native who God has called to serve the youth here in San Diego. Jesse joined the team as an intern in 2017 and has been serving ever since. Jesse loves all things fitness, outdoors, and superheroes.
Meet our Pastors and Ministry Leaders
________________________________________________________________________
Sean Beaudoin - Outreach, Life Groups, and Connections Pastor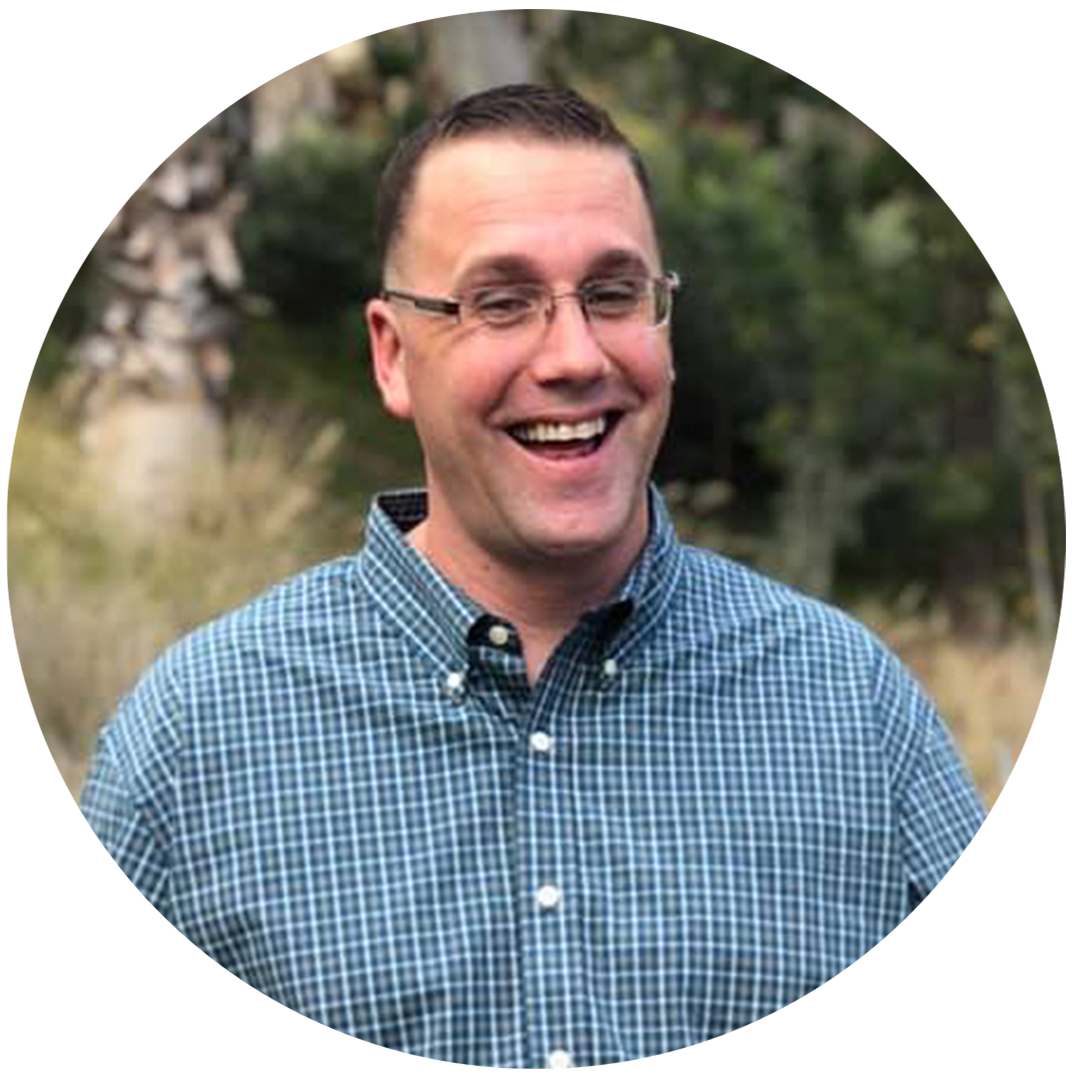 Pastor Sean has a passion for outreach and discipleship. He is happily married to his wife and has 3 children. He has a Masters in theological studies and is currently in the Doctorate program at Gateway Seminary.
Markos Leyene -Ethiopian Ministries Pastor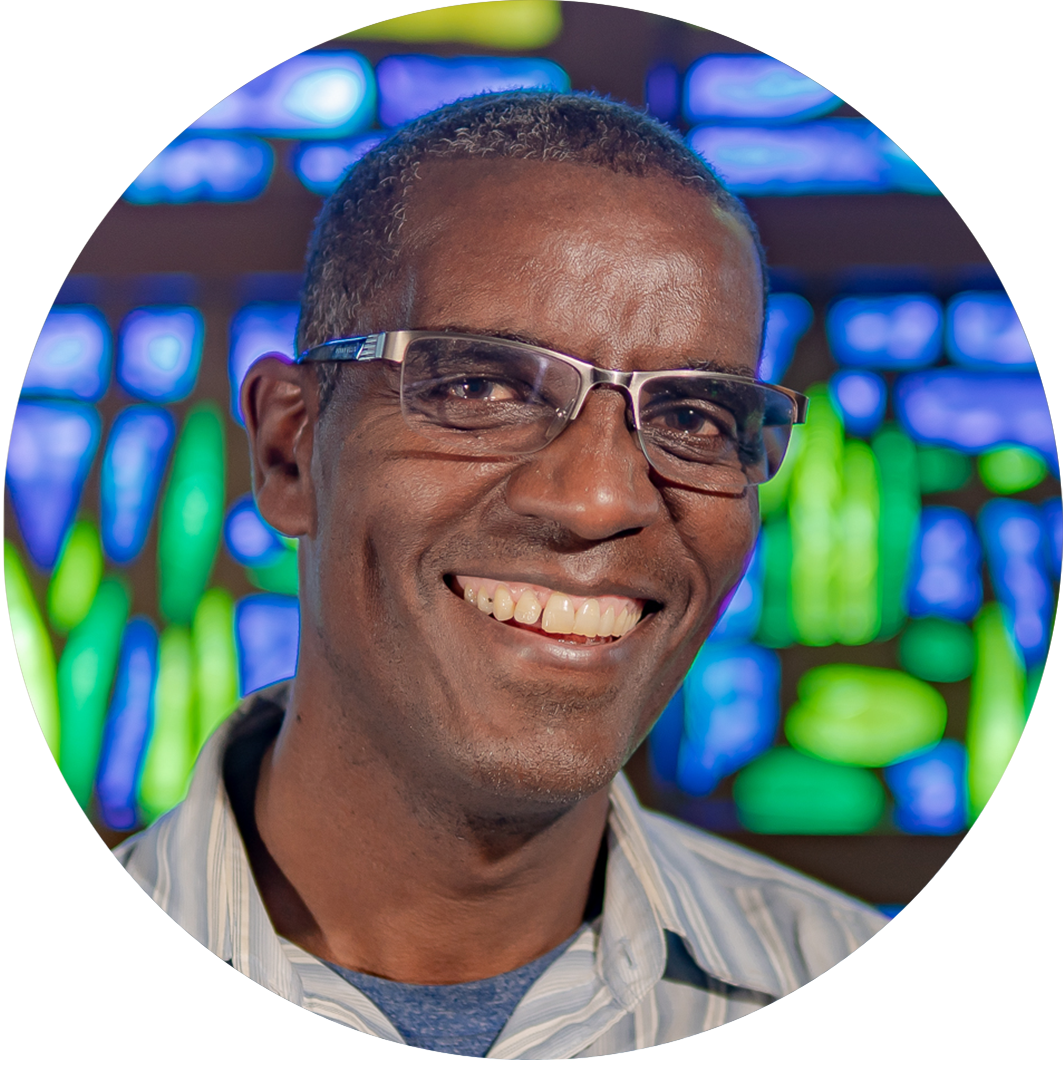 Scott Graff -Director of New Vision Urban Impact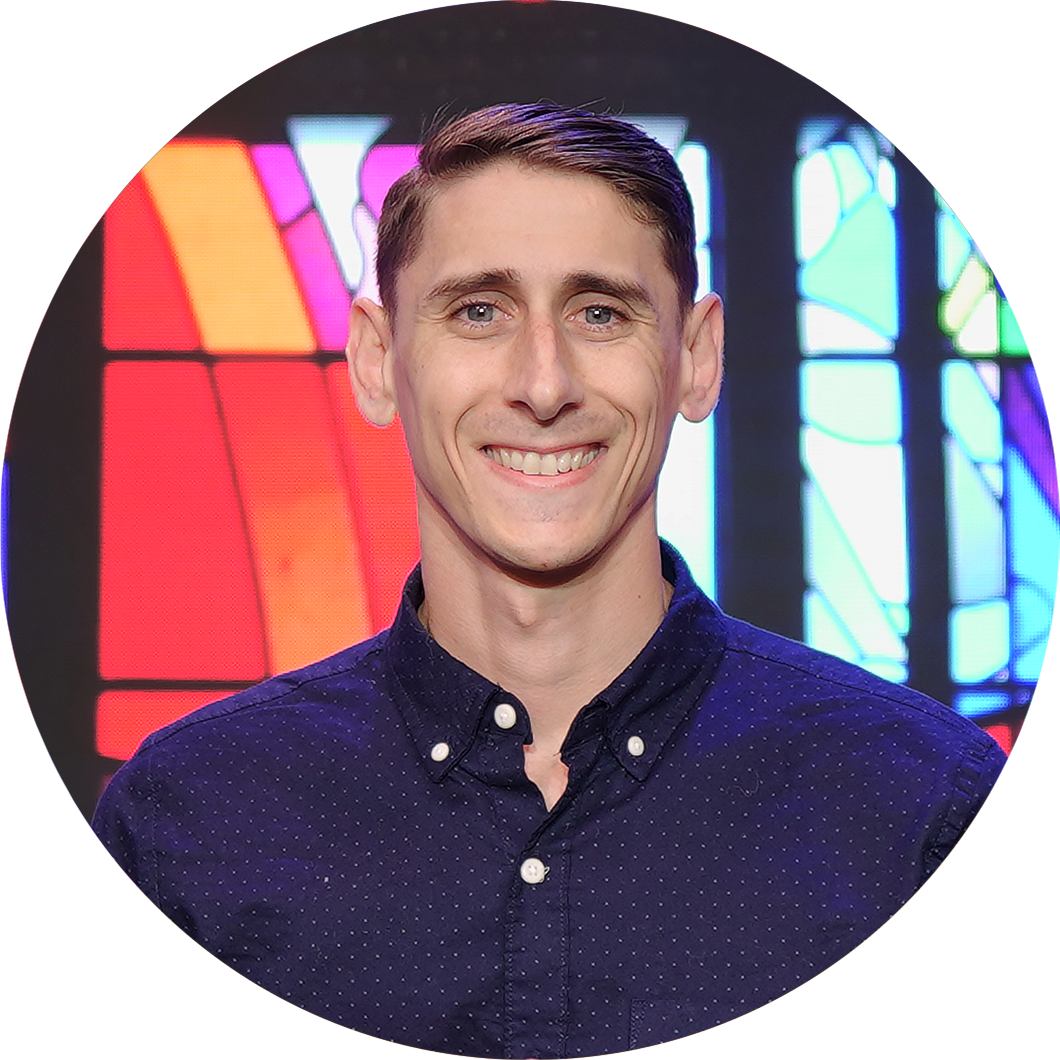 Scott Is the Executive Director of New Vision Urban Impact. Originally from Seattle, he and his wife, Christina, have made their home in City Heights. They enjoy chasing their energetic toddler, coffee, and soccer.
Greg Nicholas - Food Ministry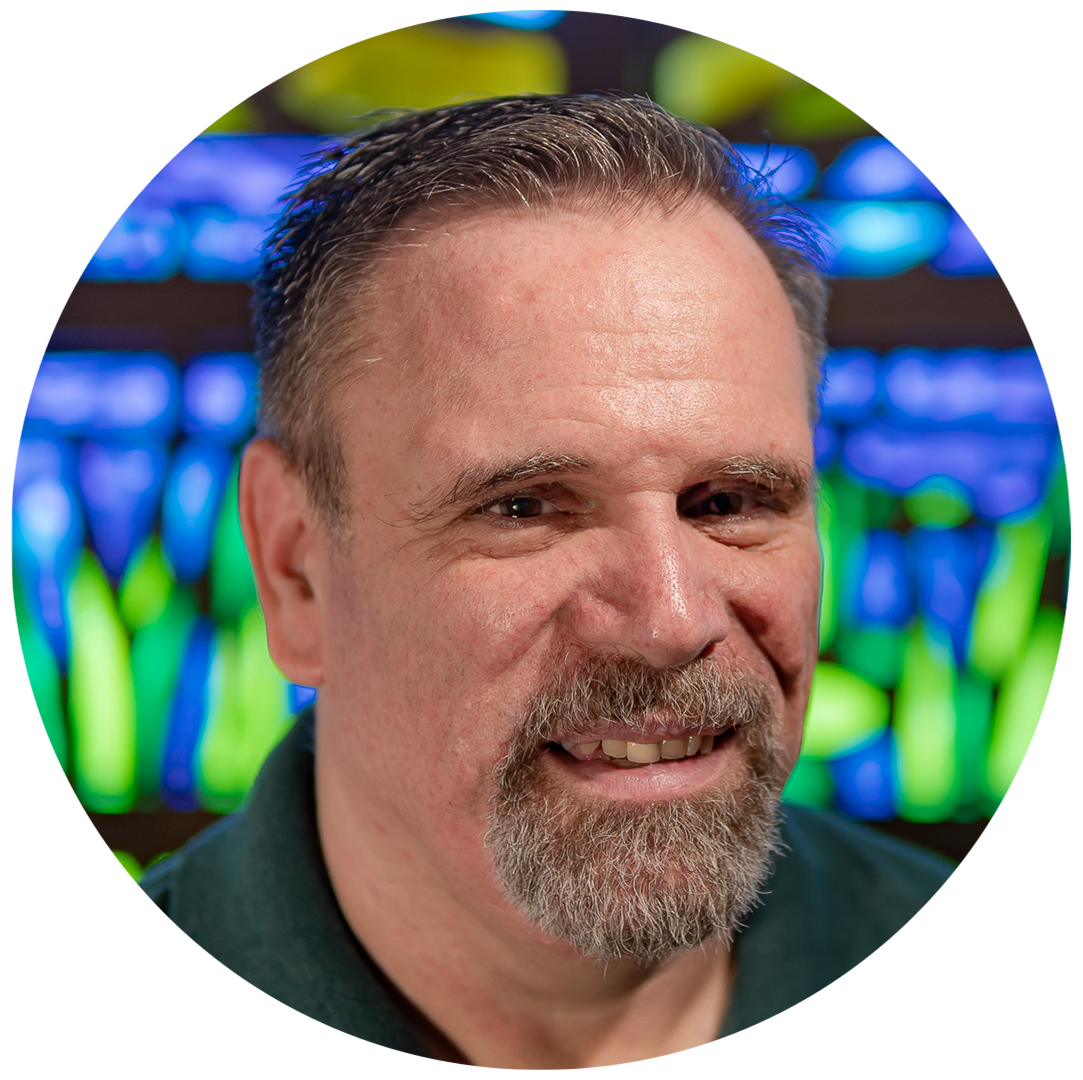 Greg Nicholas- I will be serving God where ever he wants, I'm just happy its with food.
Meet our Administrative staff
________________________________________________________________________
Carla Medina - Administrative Assistant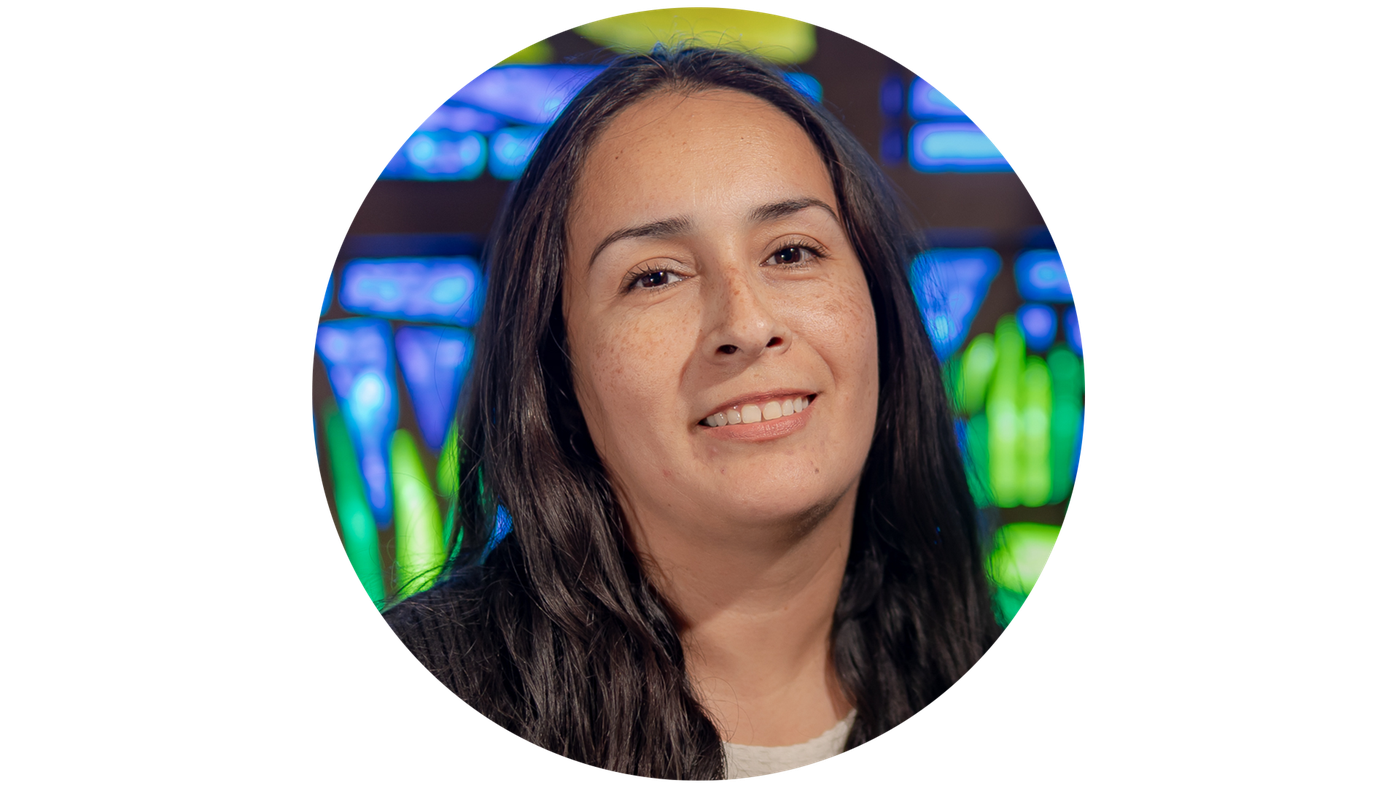 Joyce Jones - Human Resources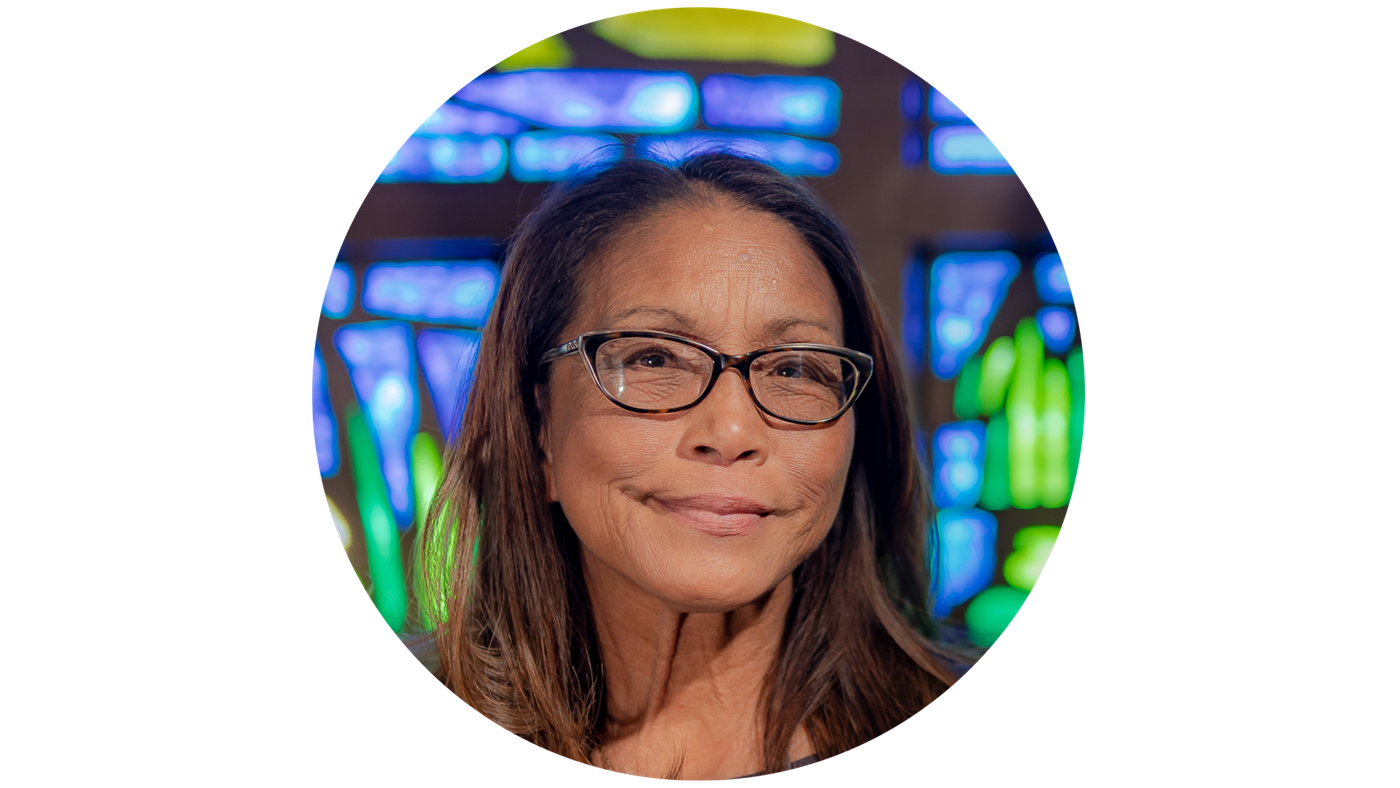 Courtney Ellis - Controller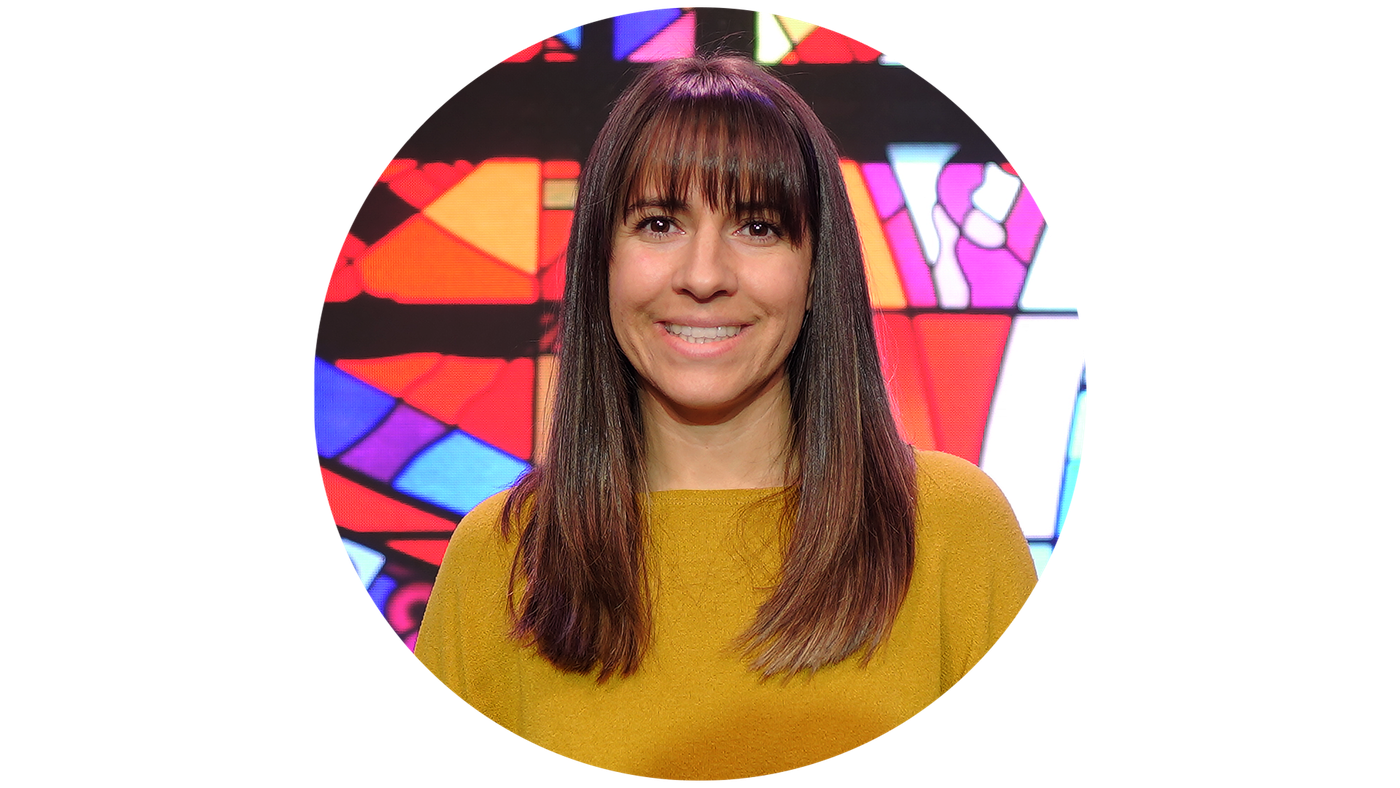 Courtney has been in the accounting profession for over 10 years and has spent the last five years serving various churches and nonprofits with their accounting and financial needs. When she is not "number crunching" she enjoys spending time outside with her family hiking, camping, and snowboarding, and volunteering with El Roi Foster Closet - a nonprofit organization she helped start in her community to support and spread God's word to children in foster care.