Men's BBQ Fellowship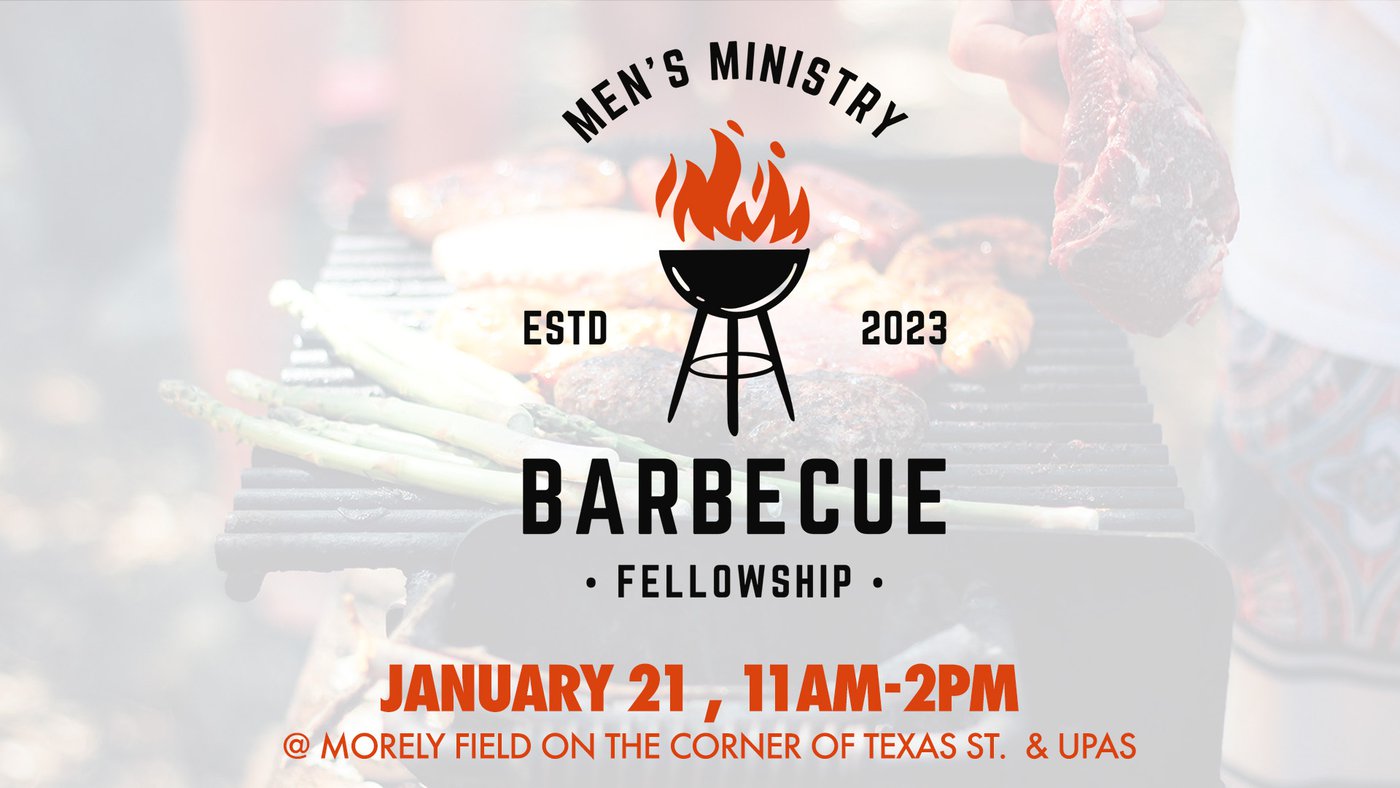 Men come out for a time and fellowship, food and fun as the men of New Vision host a Fellowship BBQ at Morely Field. Saturday Jan. 21st from 11am to 2pm. feel free to bring some meat drinks and Games to share.
____________________________
The Armory weekly Men's bible study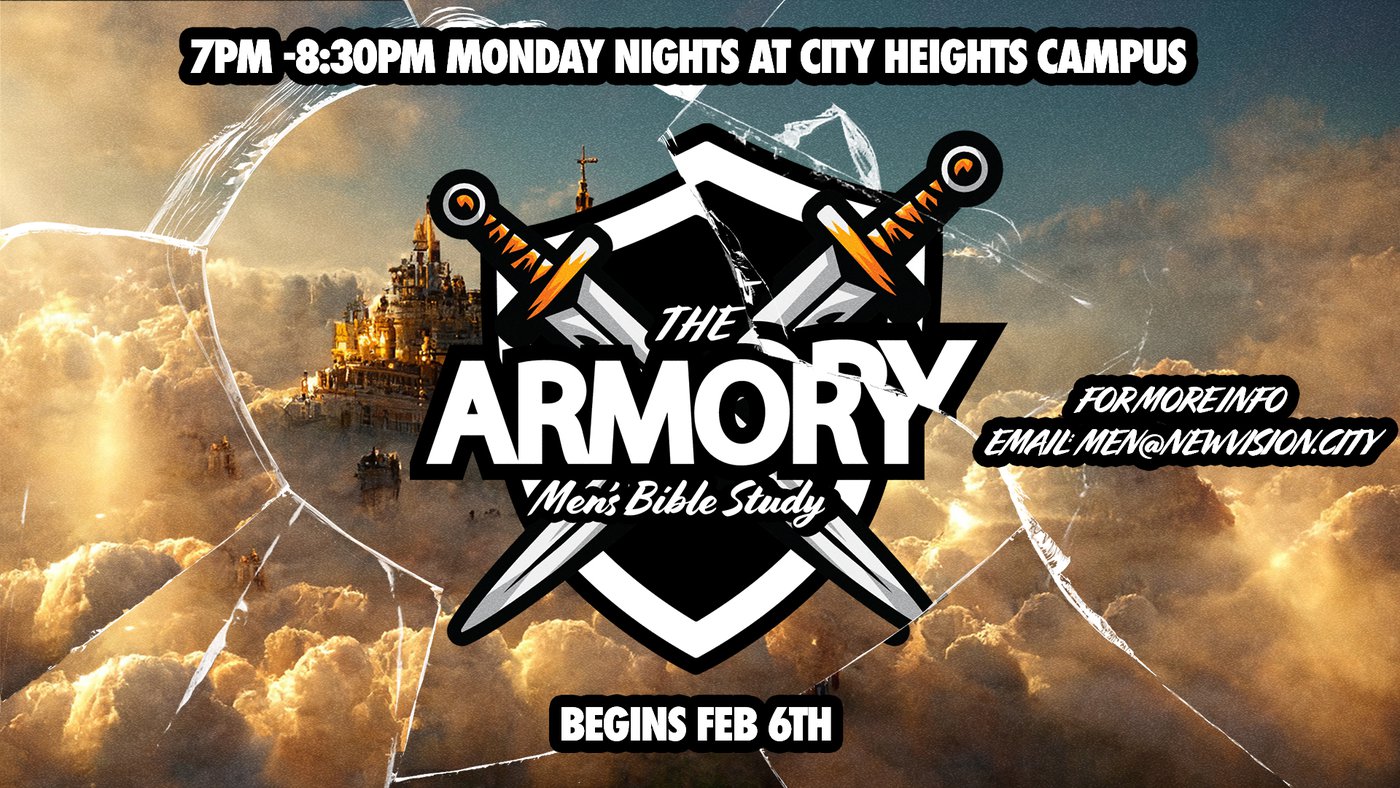 Hey New Vision Men, beginning Feb 6th at 7pm will be having a weekly Men's Bible study at the City Heights campus. The goal of this study is to provide a space for men to build relationships and grow in their understanding of the word. If your interested in the study sign up below to stay upto date.
____________________________
New Vision Men's Ministry
New Vision Men's Ministry: We are a group of men intent on helping one another Discover our identity and purpose in Christ, Develop men into mature disciples and Deploy men for missional living. There is much more to who we are than what meets the eye. We are 3D Men serving Jesus.
Your first visit
Whether online or in person, we want to encourage being authentic and open with one another. We welcome newcomers to be part of our group and build long lasting relationships.
When does the Men's Ministry meet?
Currently meeting online via zoom every other week. We also have online devotions that we do together. Traditionally we meet for breakfast every month and dinner every third month. With COVID restrictions this is on hold.
____________________________
Meet our Men's Ministry Pastor
Pastor Brian Boek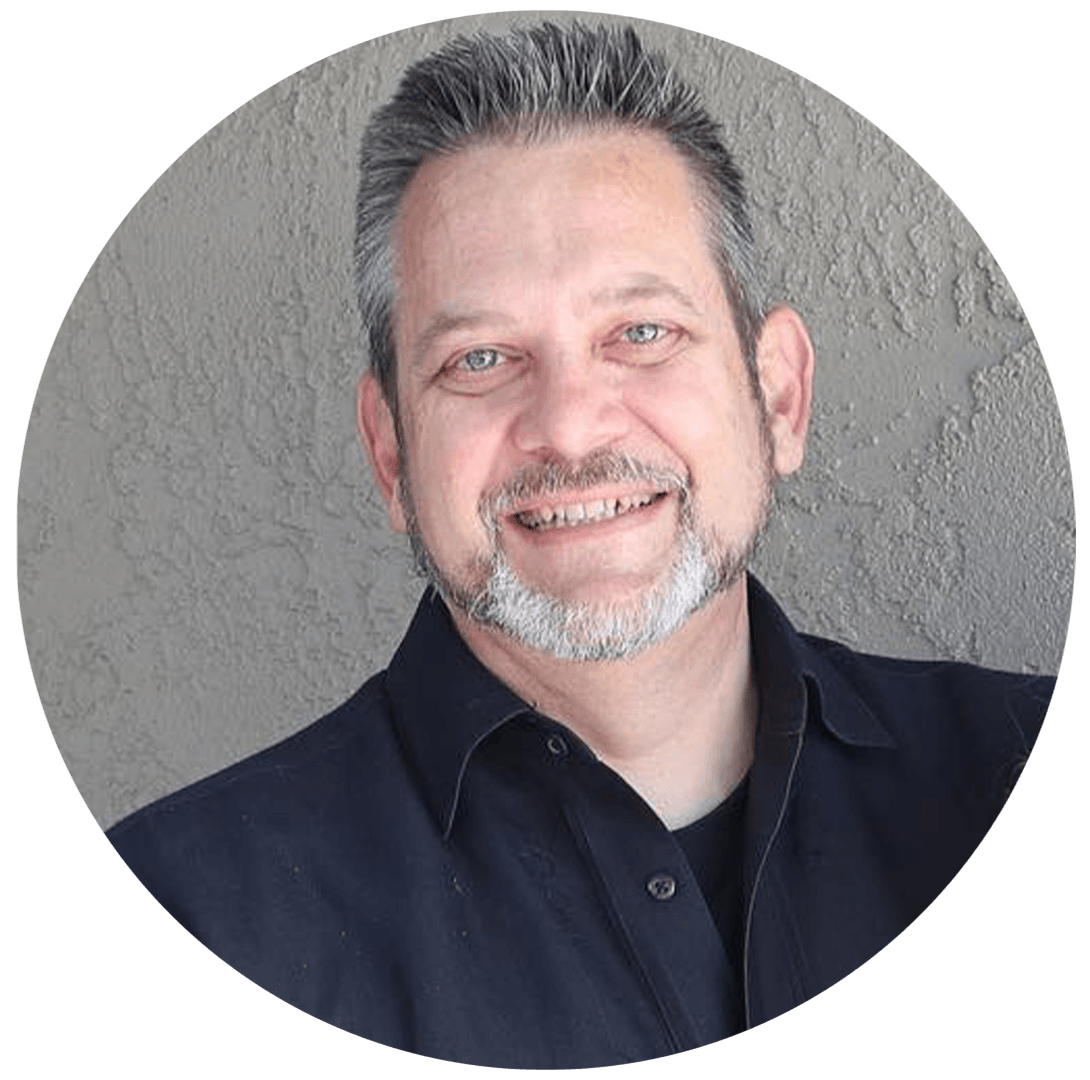 I'm a Jesus following husband, father of four. I enjoy serving our church family and encouraging men to engage with Jesus, their families, church and community. I also love spending time in the outdoors and with family.
Got questions?
If you have further questions concerning our New Vision Men's Ministry experience or visiting New Vision Church, simply click the button below and get in touch with us!