Men's Retreat 2022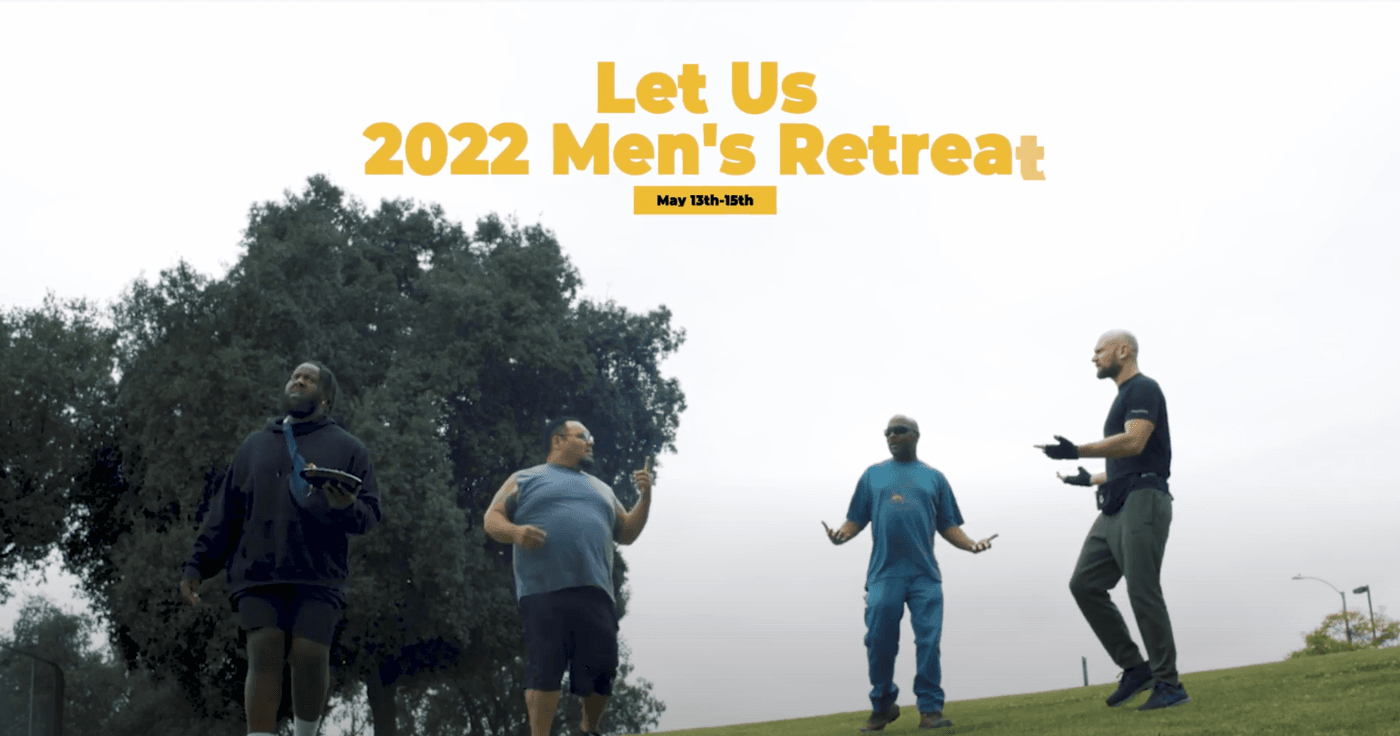 Join the men of New Vision for a weekend of food, fellowship, at the 2022 New Vision Men's Retreat
The Retreat will take place at the following,
Friday May13th 4:00pm- Sunday
Pine Valley Bible Conference Center
8668 Pine Creek Rd, Pine Valley, CA 91962
____________________________
New Vision Men's Ministry
New Vision Men's Ministry: We are a group of men intent on helping one another Discover our identity and purpose in Christ, Develop men into mature disciples and Deploy men for missional living. There is much more to who we are than what meets the eye. We are 3D Men serving Jesus.
Your first visit
Whether online or in person, we want to encourage being authentic and open with one another. We welcome newcomers to be part of our group and build long lasting relationships.
When does the Men's Ministry meet?
Currently meeting online via zoom every other week. We also have online devotions that we do together. Traditionally we meet for breakfast every month and dinner every third month. With COVID restrictions this is on hold.
____________________________
Meet our Men's Ministry Pastor
Pastor Brian Boek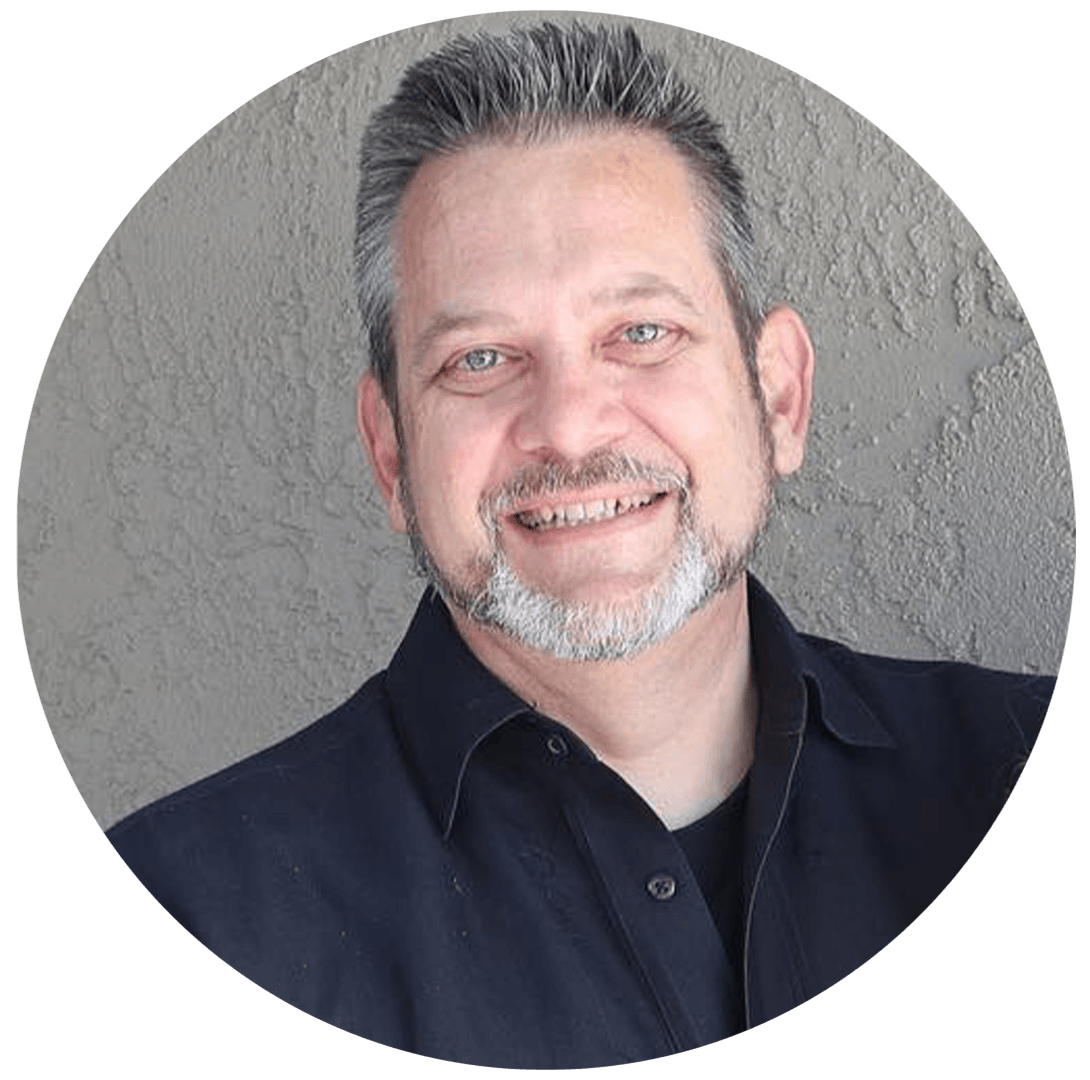 I'm a Jesus following husband, father of four. I enjoy serving our church family and encouraging men to engage with Jesus, their families, church and community. I also love spending time in the outdoors and with family.
Got questions?
If you have further questions concerning our New Vision Men's Ministry experience or visiting New Vision Church, simply click the button below and get in touch with us!