Jr. High School Ministry
New Vision Jr. High School Ministry: is targeted on serving the 7th and 8th graders in our local communities and helping them understand the role that the God of the Bible wants to play in their lives.
Your first visit
Students can expect a time of fun activities and food while building community and knowledge of who God is through short practical lessons.
When does the Jr. High Ministry meet?
Thursday's from 6:00-7:30pm in the Youth Room at New Vision's City Heights location.
____________________________
Youth Ministry Pastor
Jesse Matone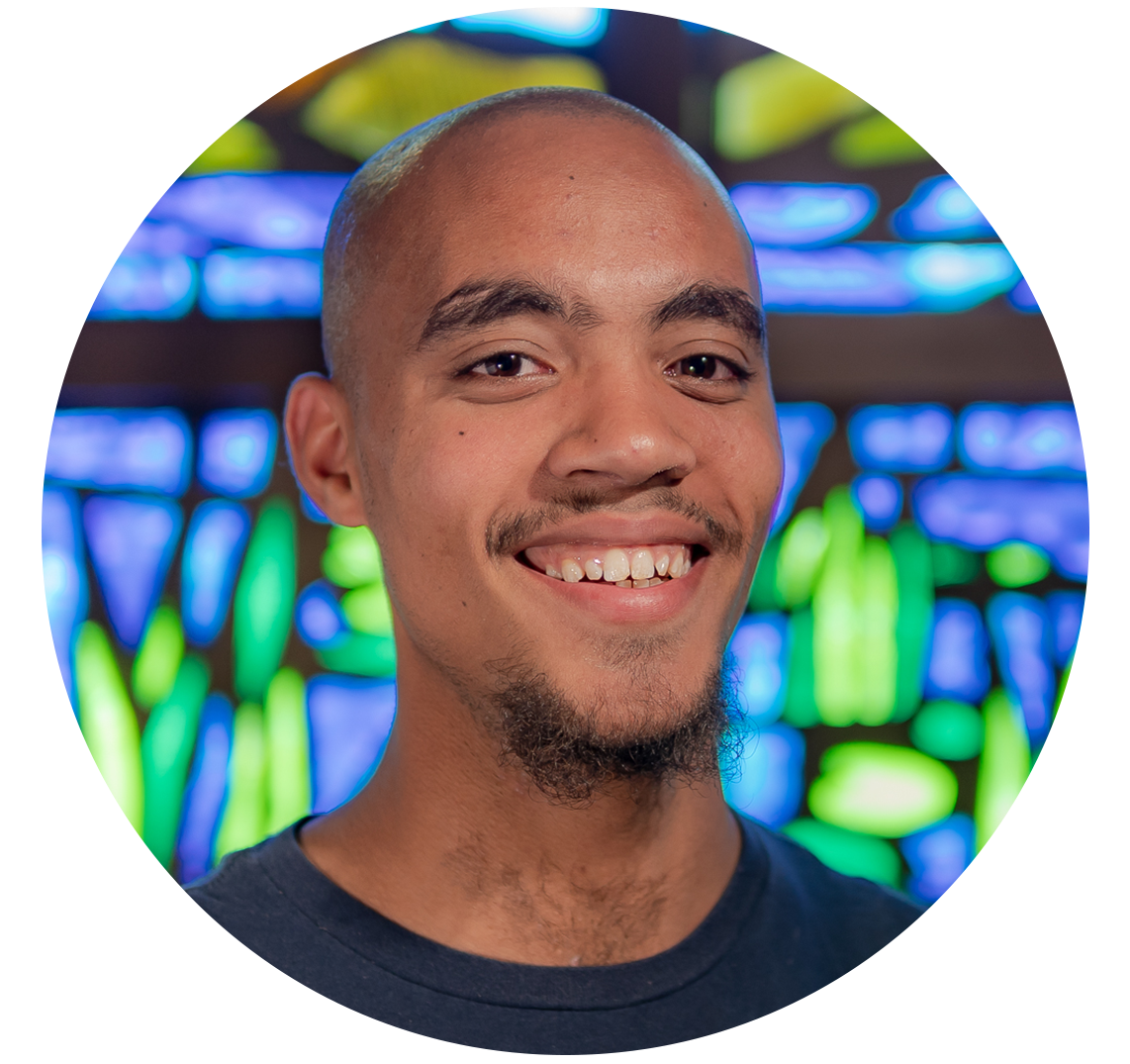 Jesse is a New York native who God has called to serve the youth here in San Diego. Jesse joined the team as an intern in 2017 and has been serving ever since. Jesse loves all things fitness, outdoors, and superheroes.
Got questions?
If you have further questions concerning our New Vision Jr. High School Ministry experience or visiting New Vision Church, simply click the button below and get in touch with us!