Summer/Fall 2022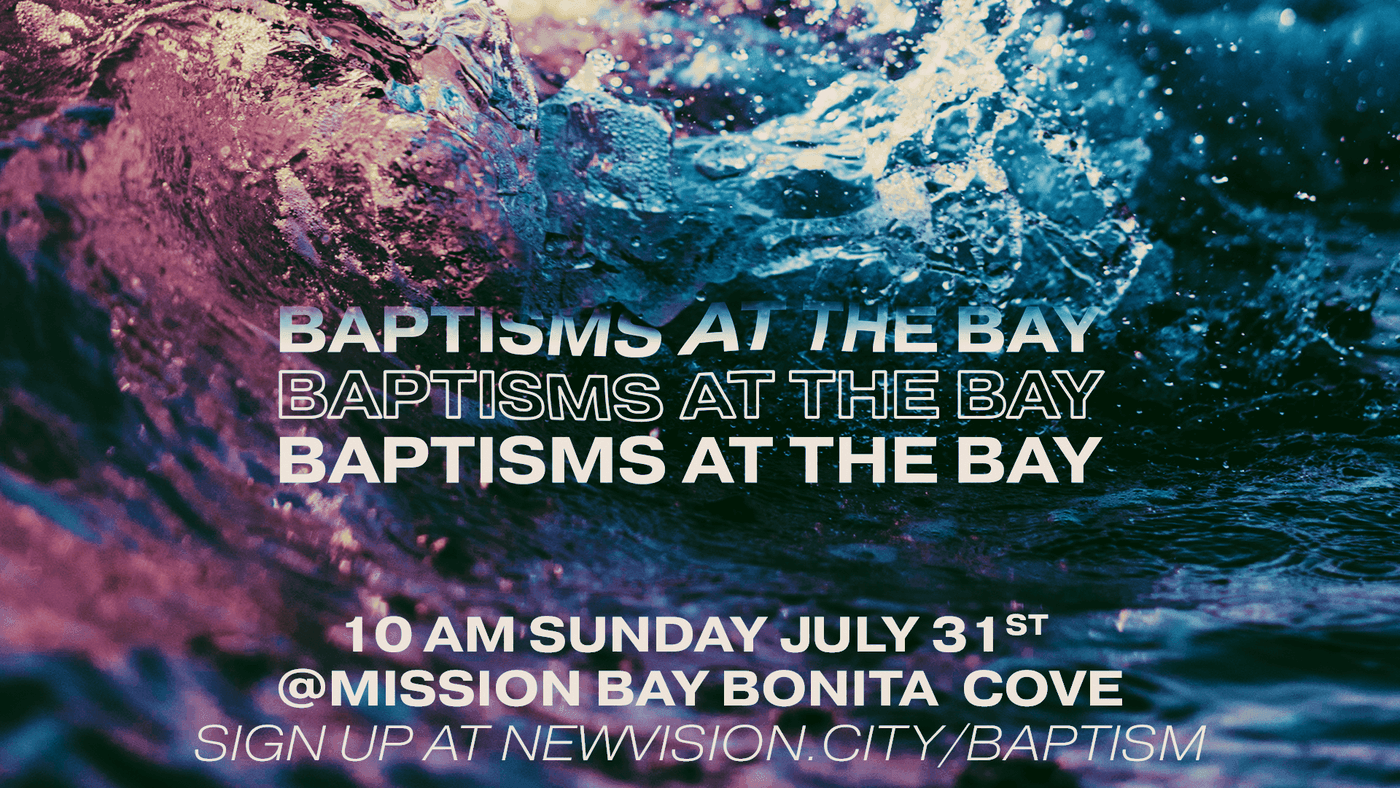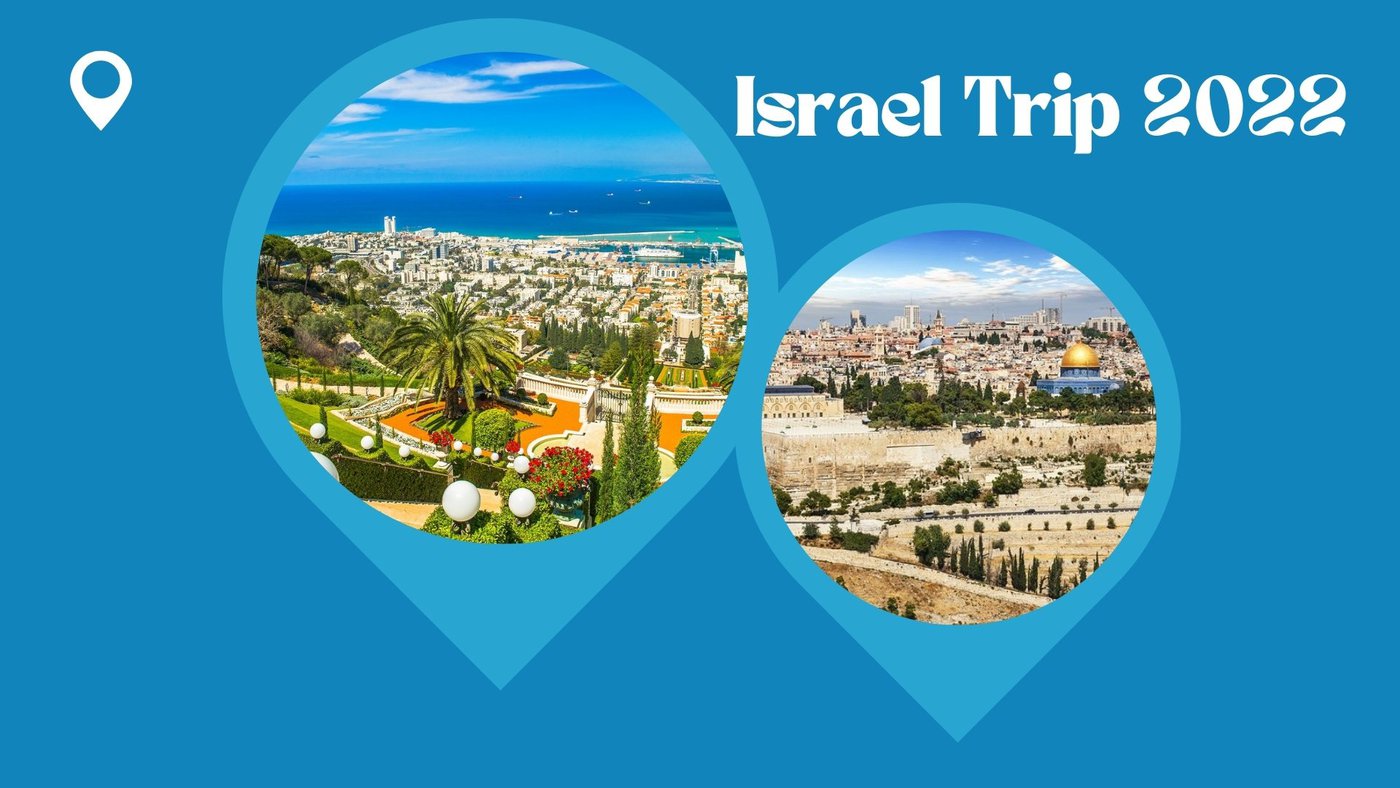 February 2022
Men's Breakfast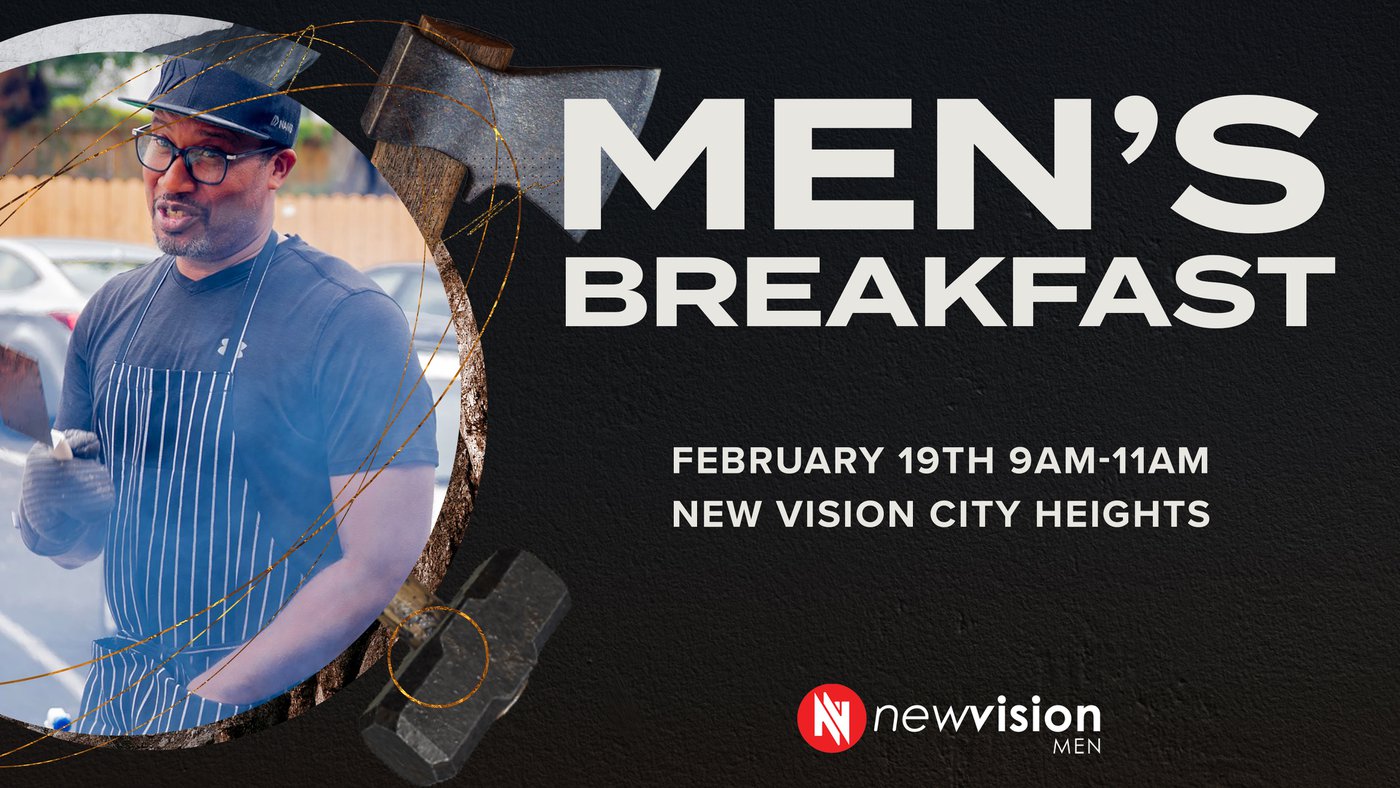 Biblical Financial Study - Feb.21st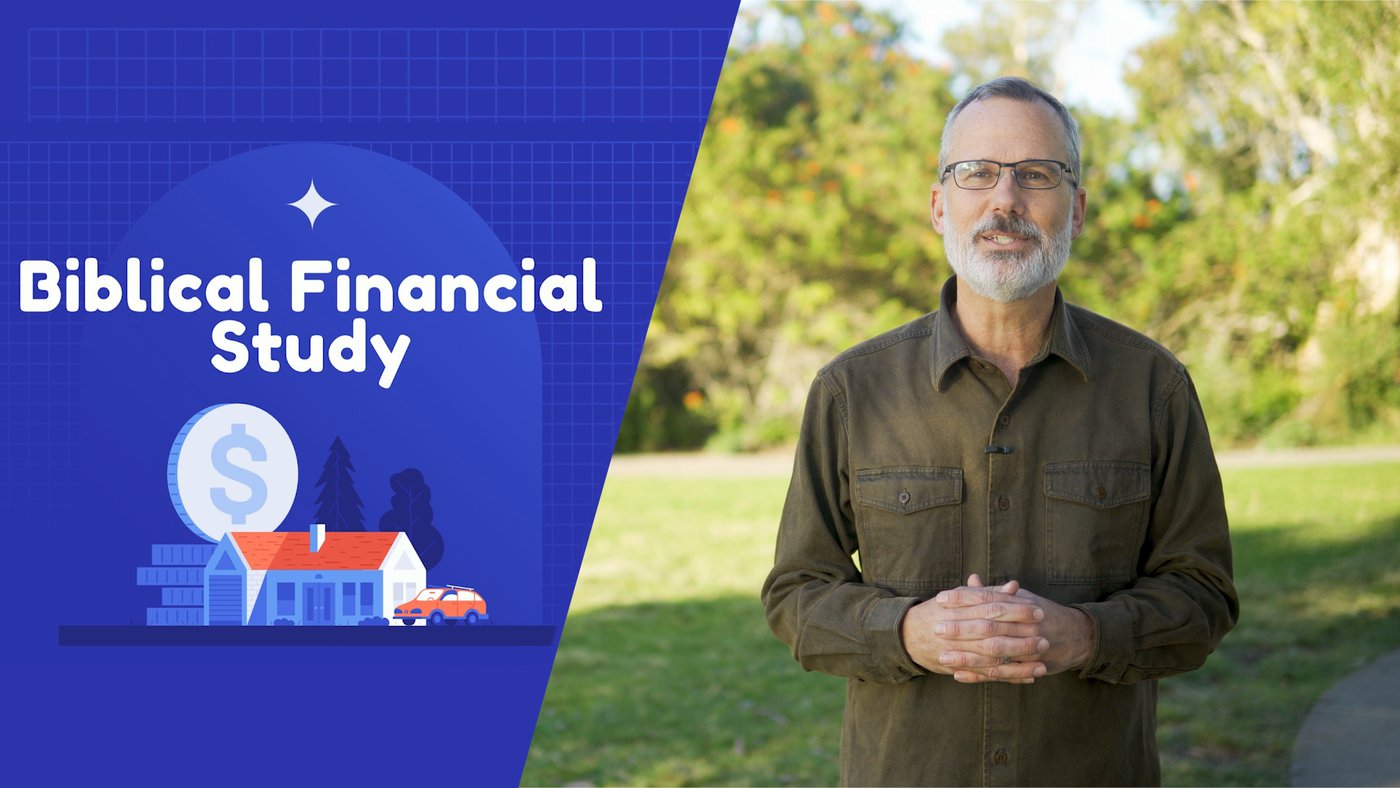 December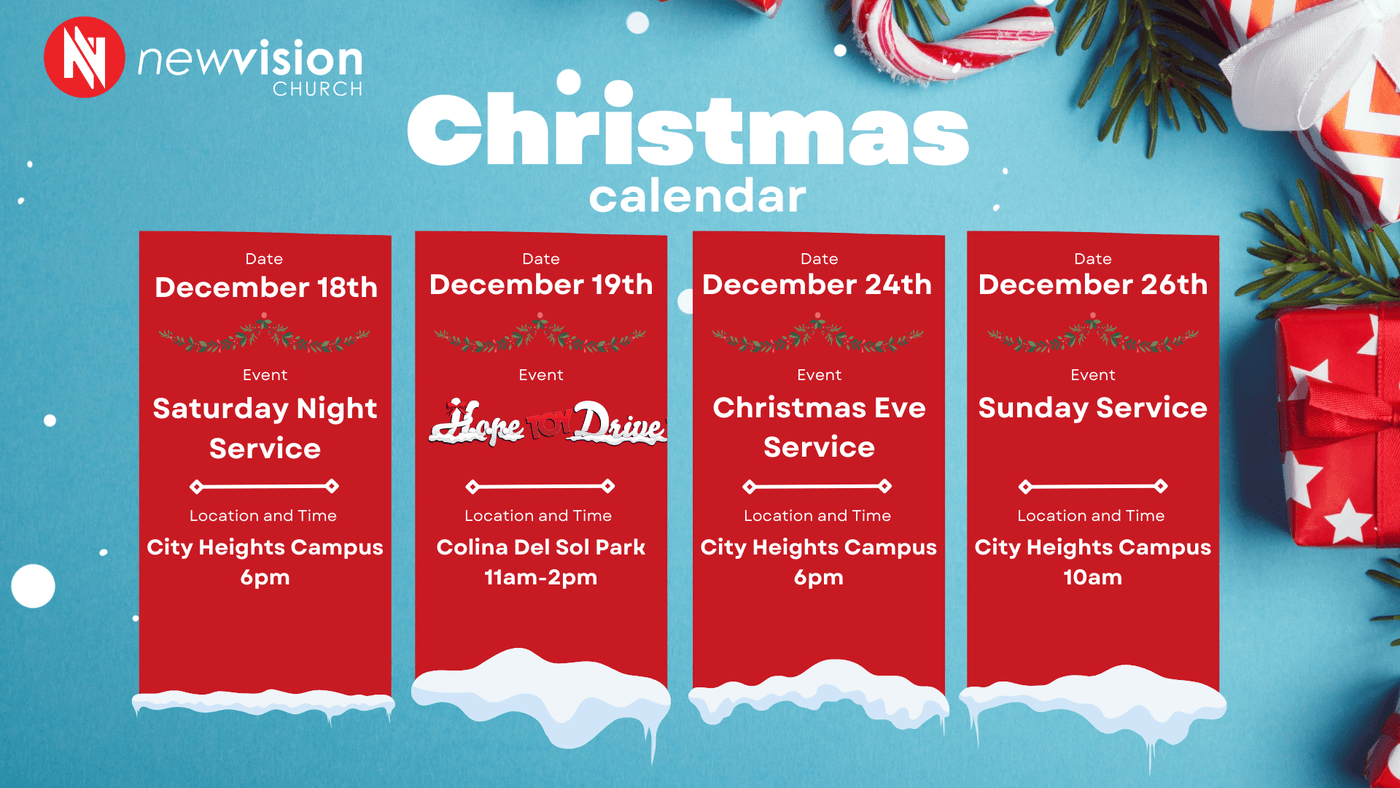 Saturday Night Service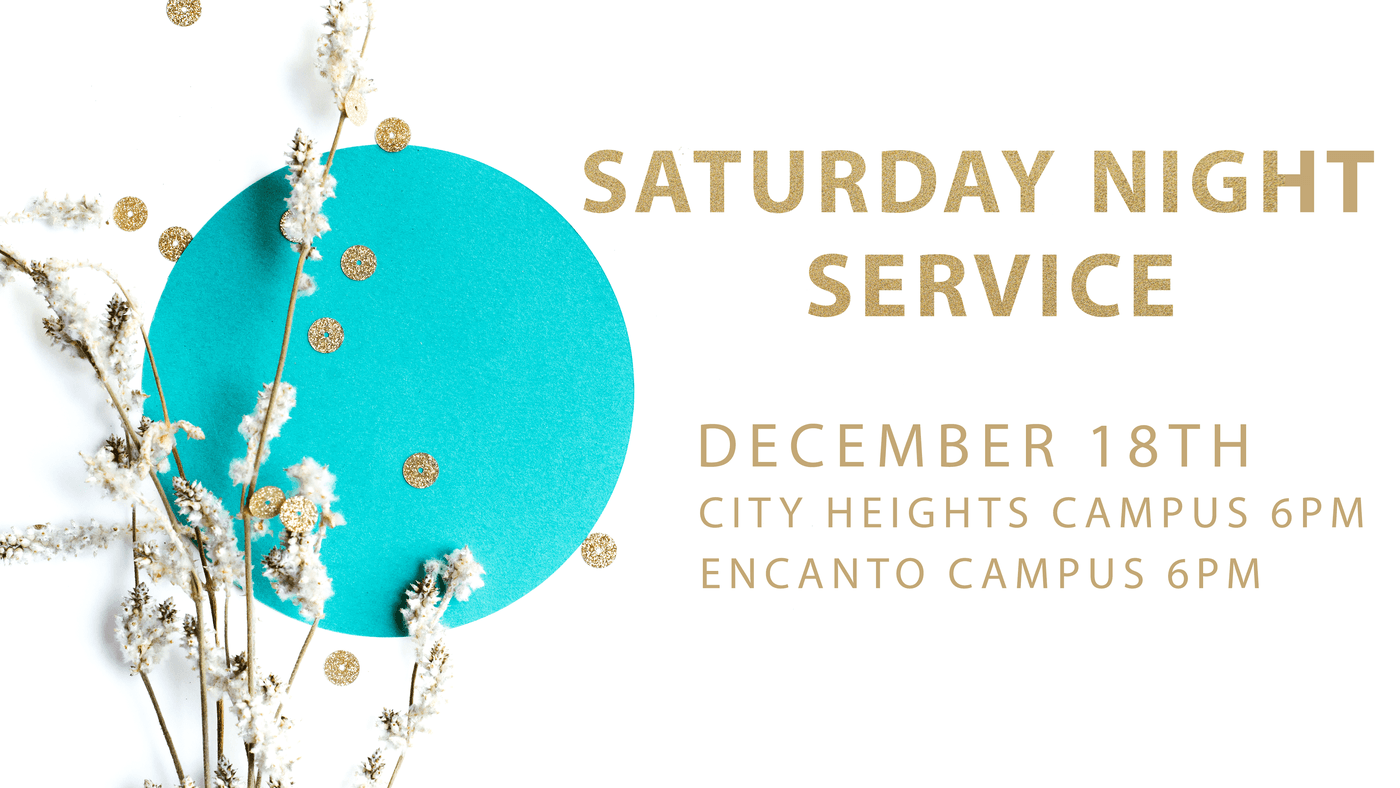 Hope Toy Drive!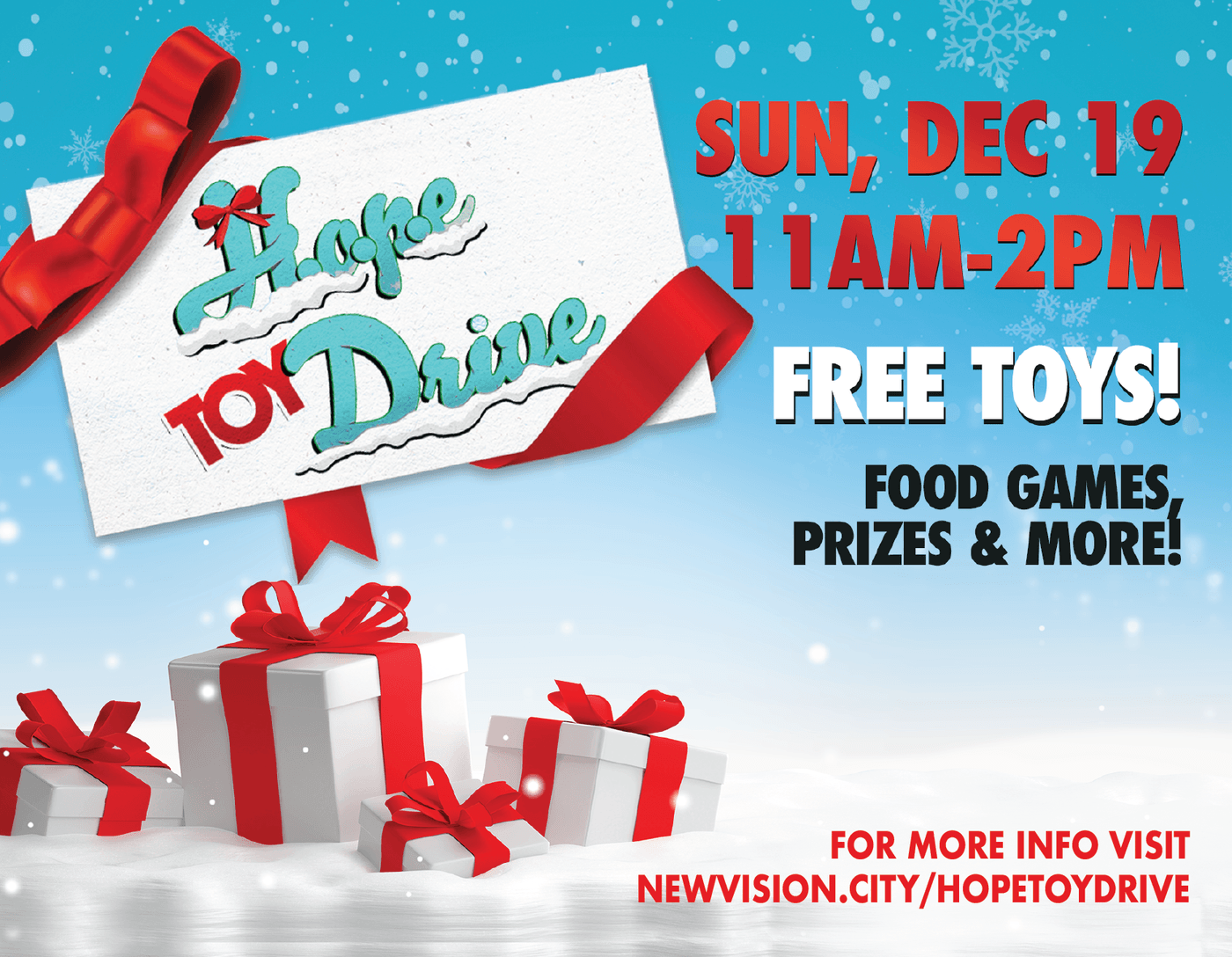 Women's Christmas Breakfast
October
Men's Small Group Study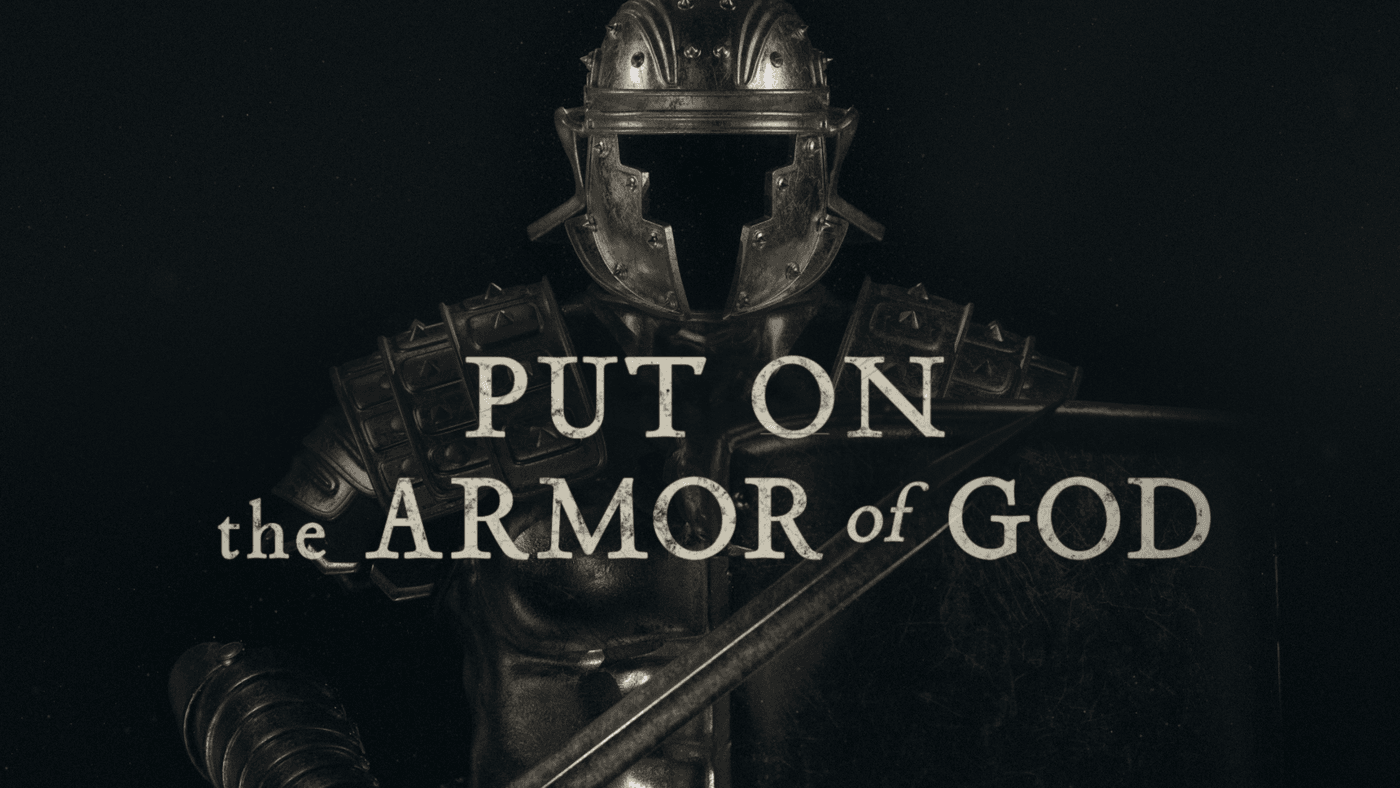 Harvest Fest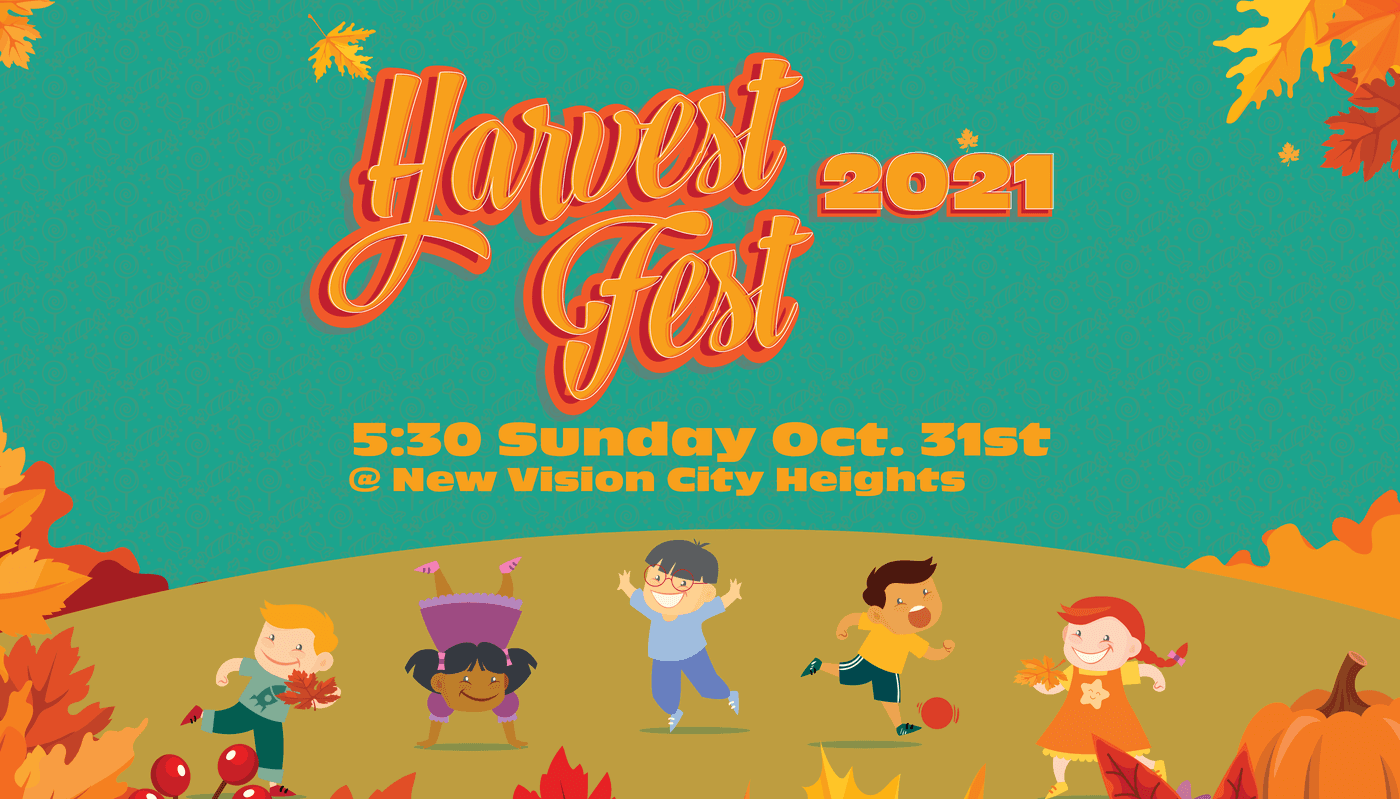 September
Women's fall Bible Study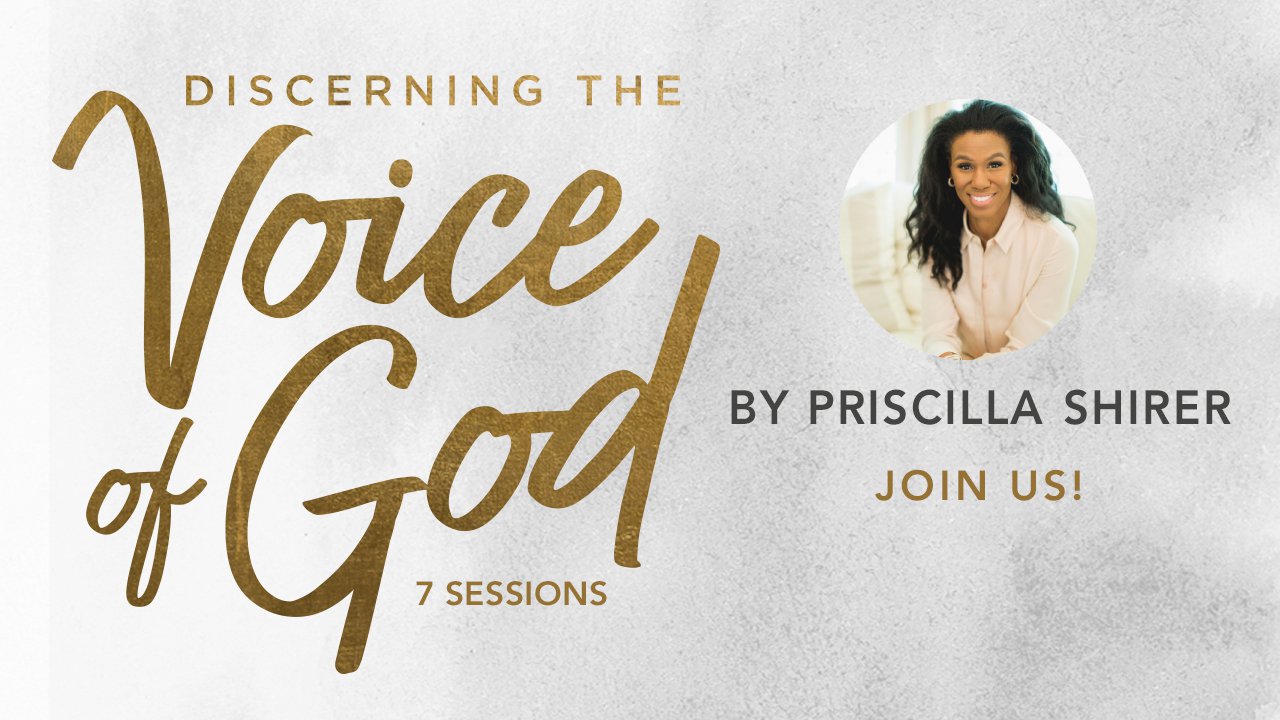 Street Evangelism Ministy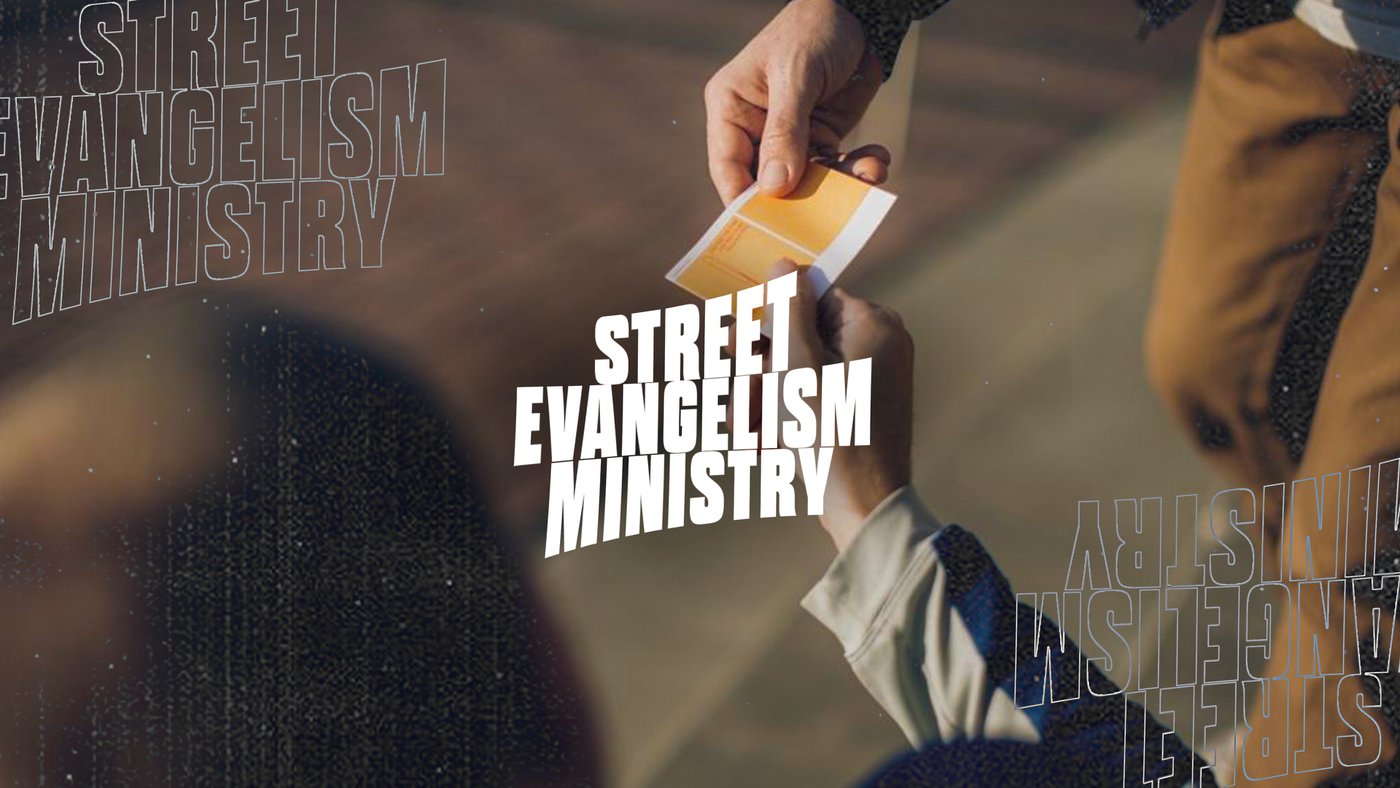 Participate in the great commission by going out and telling others the good news, The Gospel of Jesus Christ. This ministry is for those just beginning to share their faith and those experienced in street evangelism. Our 1st meeting will be an overview and training of how to share The Gospel with strangers on Sunday Sept. 19th in the Sanctuary right after our 10am service.
August
City Heights World Cup! August 13th - 15th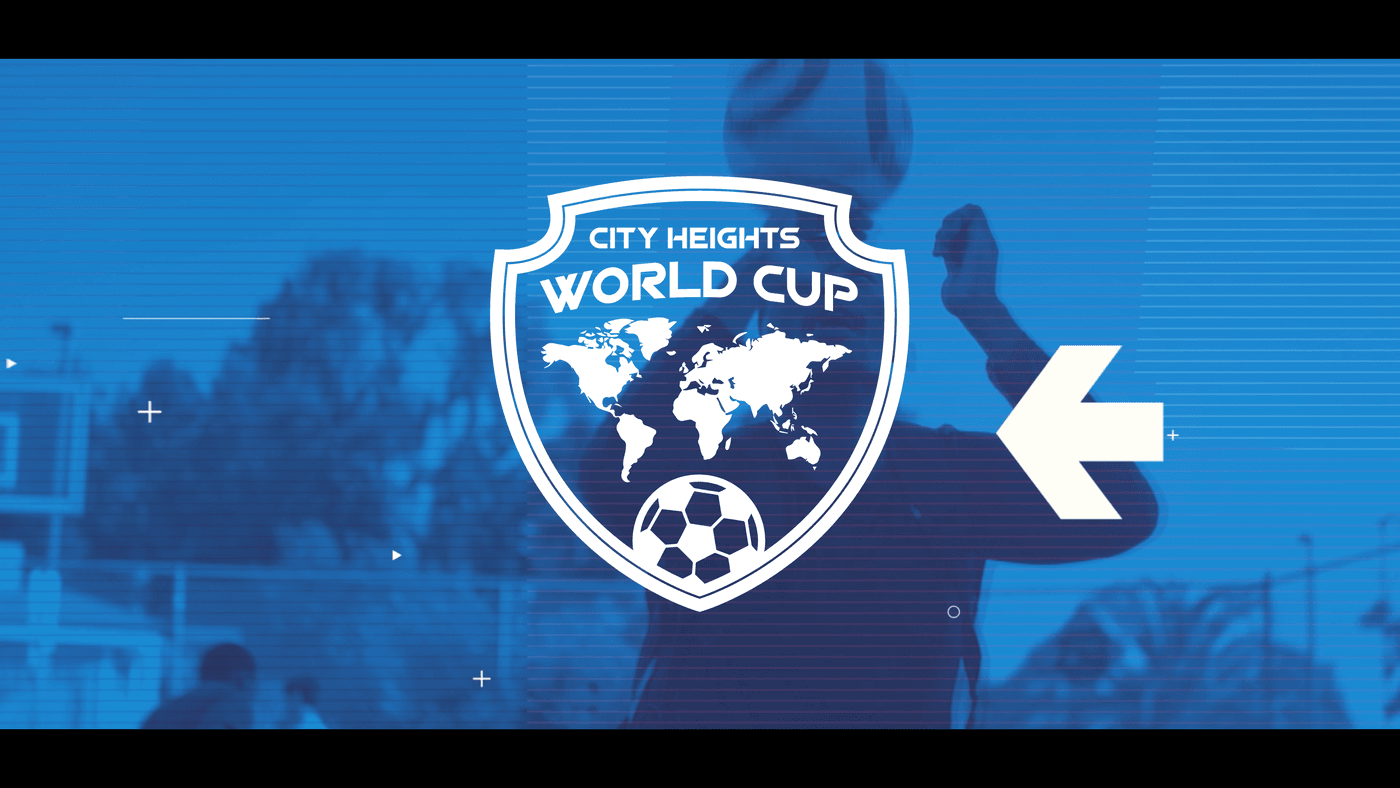 Encanto Campus Launch Dinner aug. 17th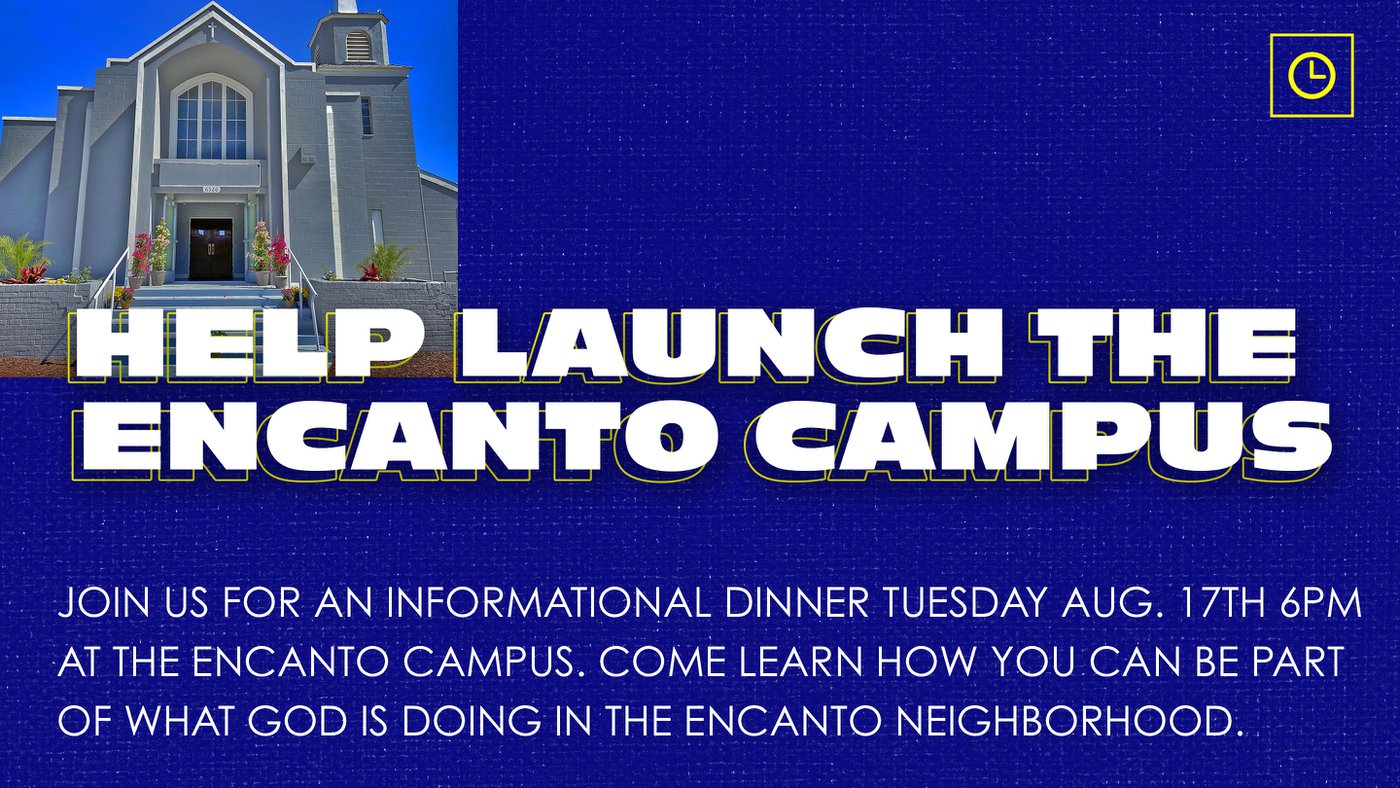 Baptism Service Aug. 22nd