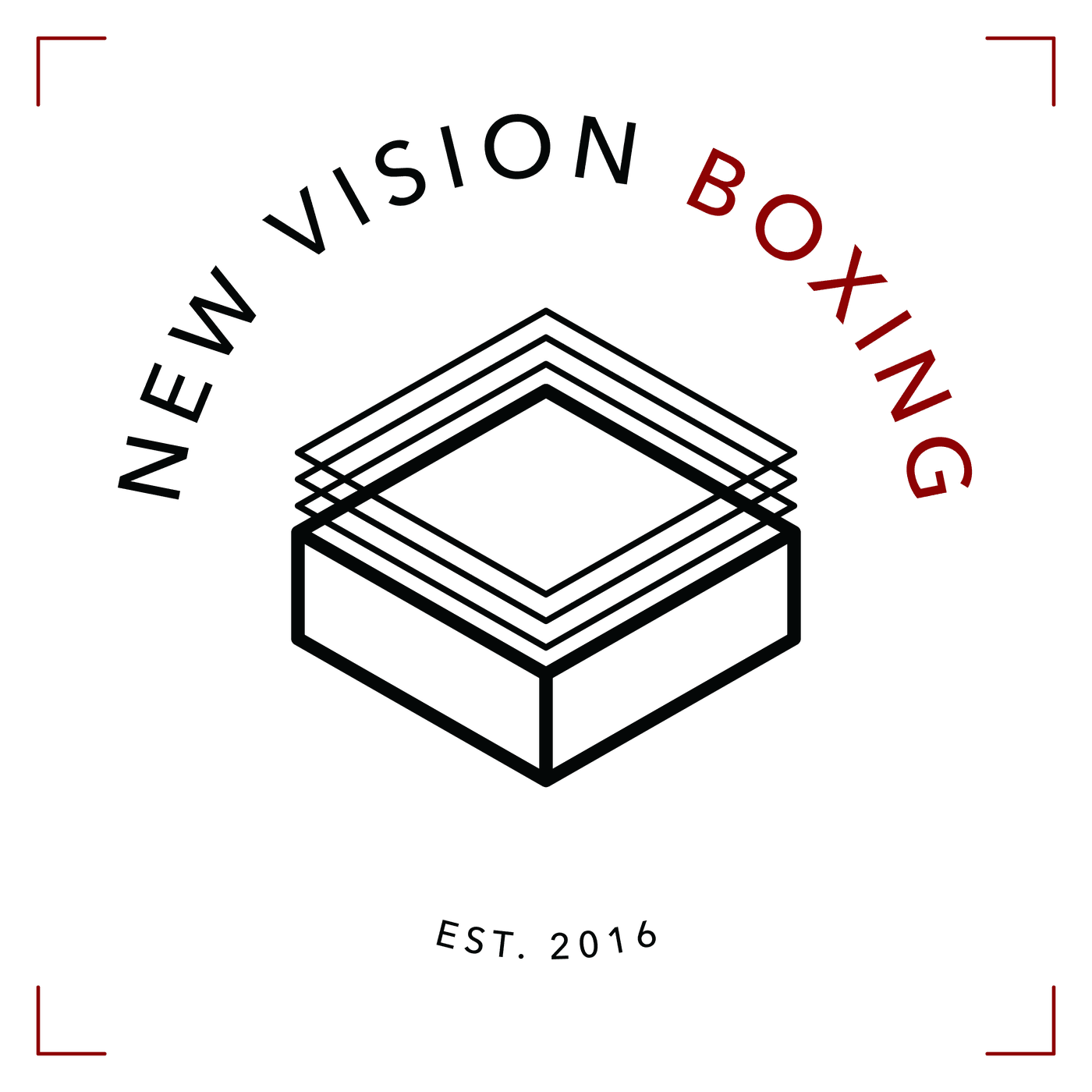 Your first visit
New Vision Boxing Ministry: We hang out, train, and dive deep into the bible.
When does the Boxing Ministry meet?
We meet at the City Heights Campus: Monday - Friday 4pm-6pm
Pastor Carmelo Trinidad Boxing Coach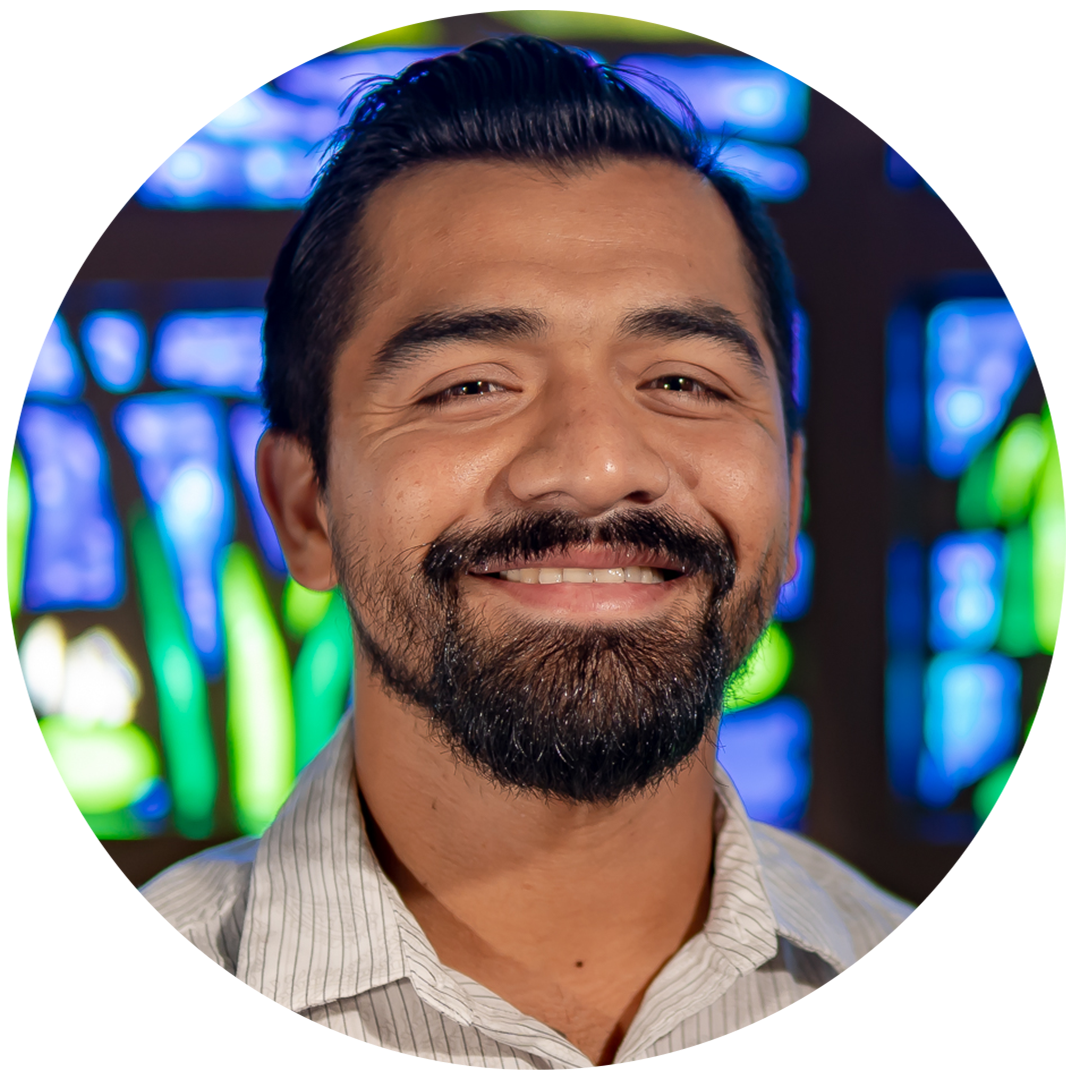 I love Jesus, and i want to lead others to know him.
Got questions?
If you have further questions concerning our New Vision Boxing Ministry, simply click the button below and get in touch with us!