Easter Season
Good Friday Service - April 2nd 7pm
Friday April 2nd at the Encanto Campus 6540 Brooklyn Ave, San Diego, CA 92114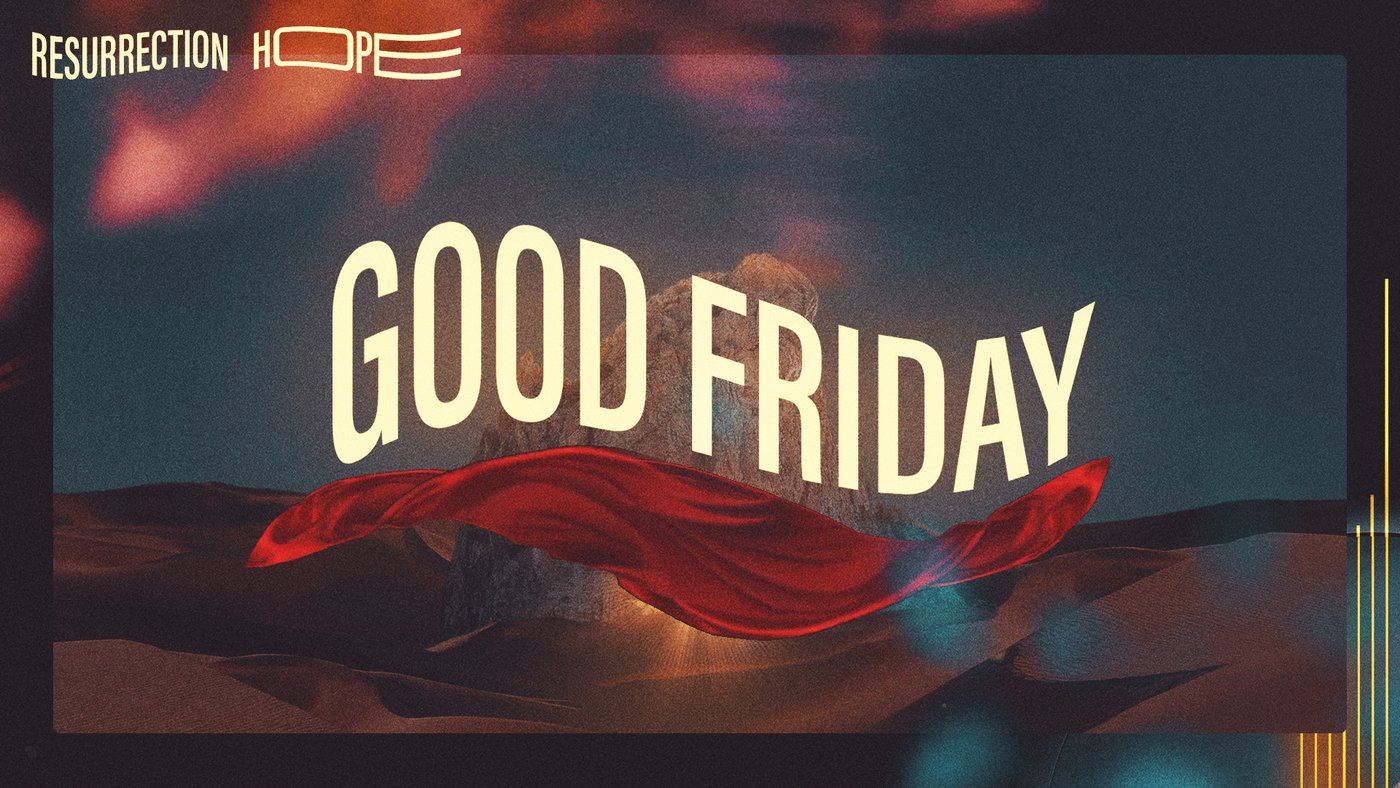 Easter Service at Colina Del Sol Park- April 4th 10am
Easter Service will be Sunday April 4th at 10am at Colina Del Sol Park. Bring a blanket or your favorite lawn chair and join us as we celebrate Christ resurrection and victory over death.
Service will be at the south end of the Park in the Grass area.
Parking will be on the South Entrance off of 52nd Place.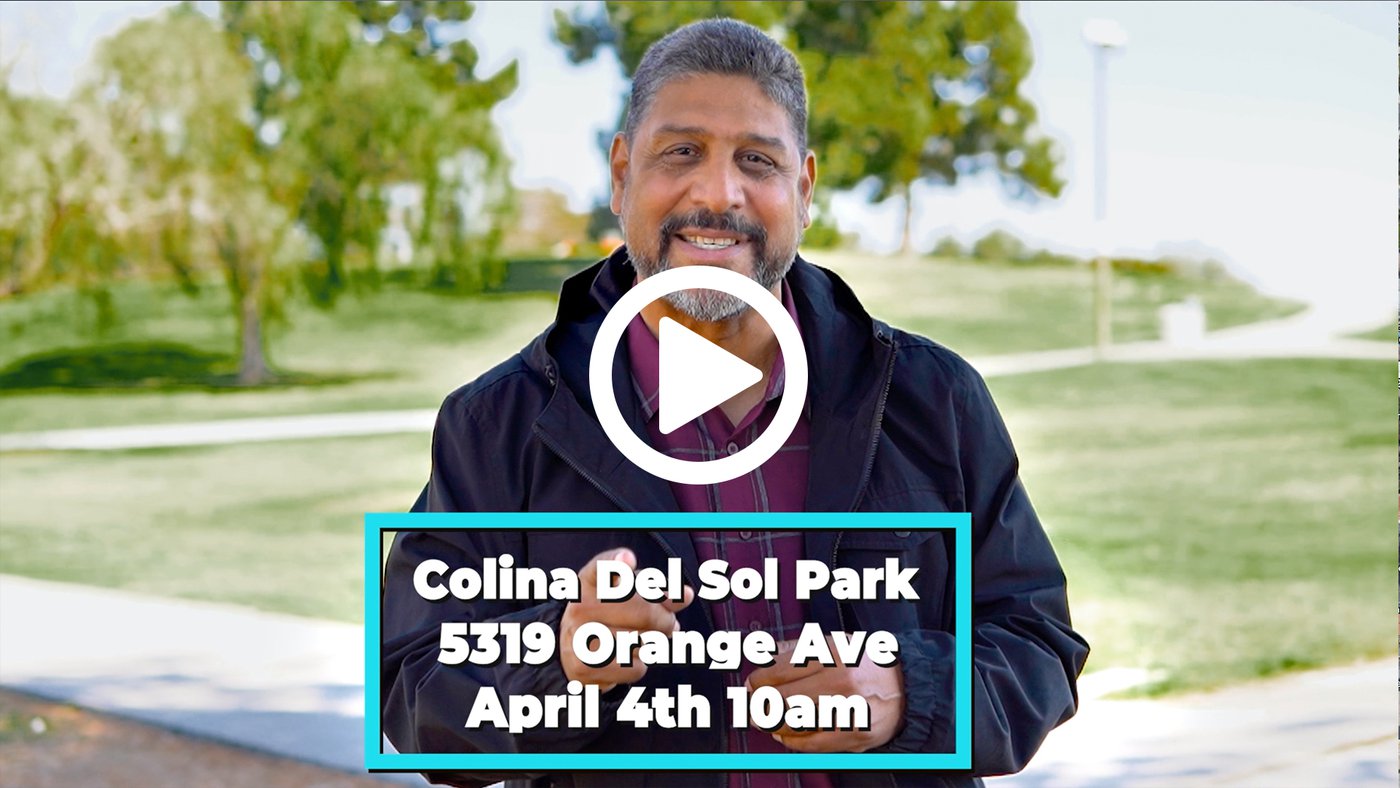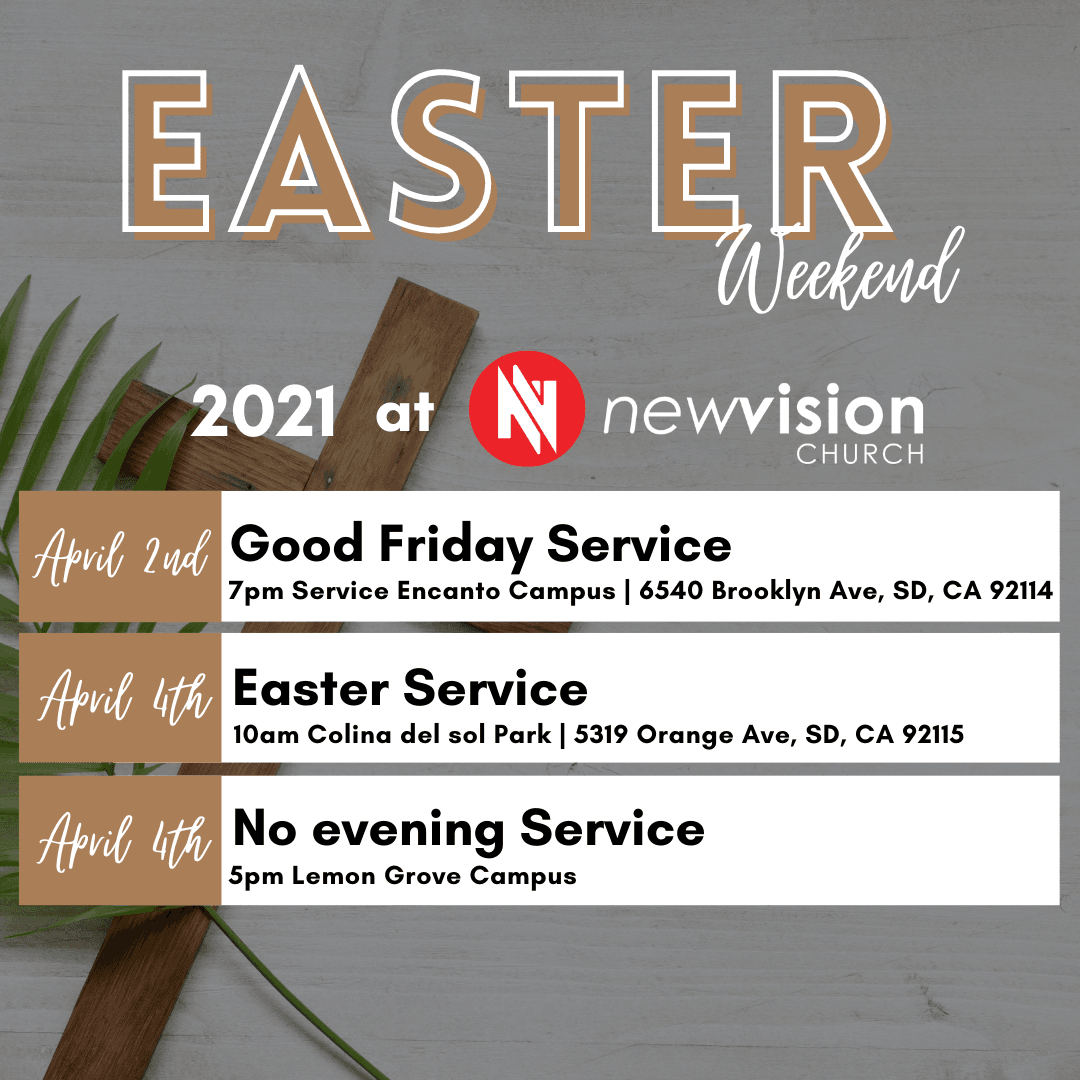 March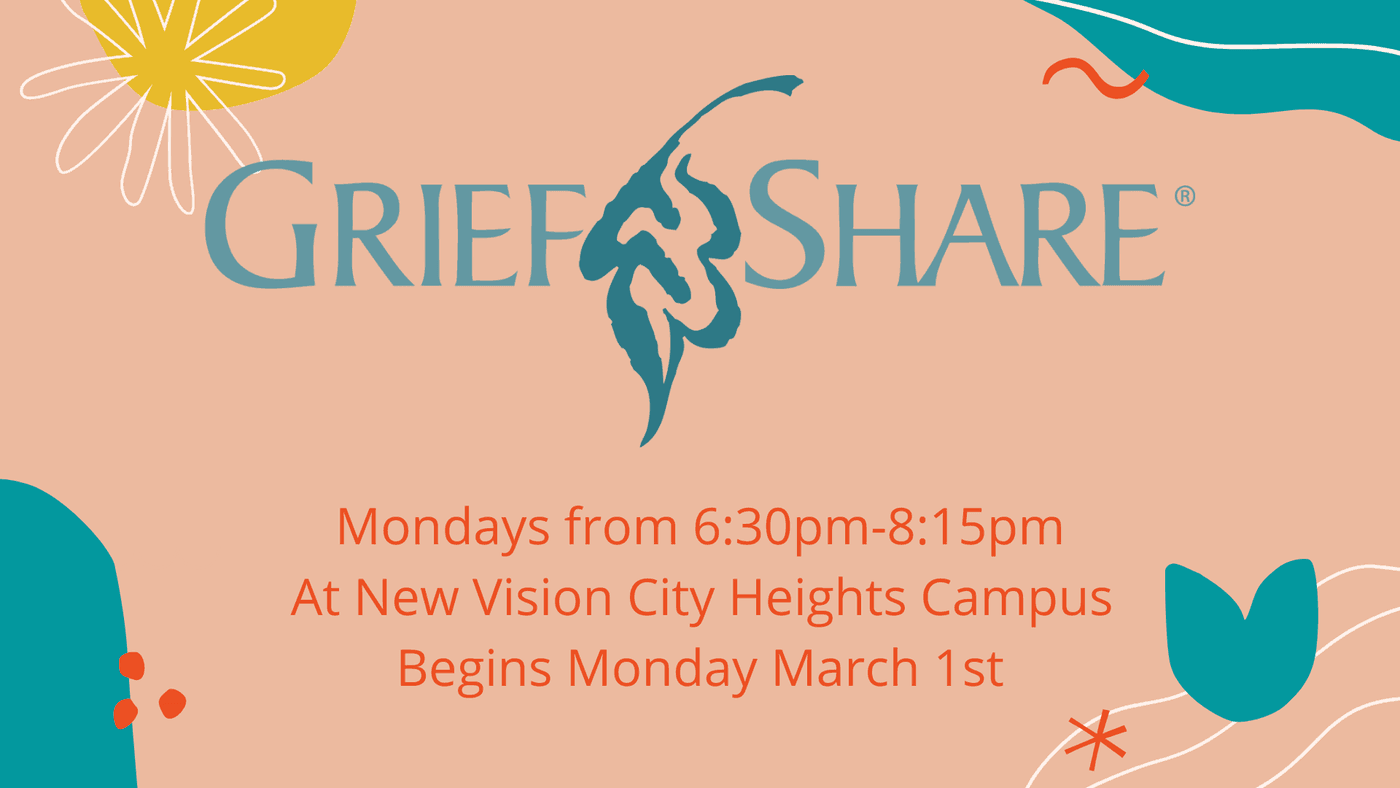 February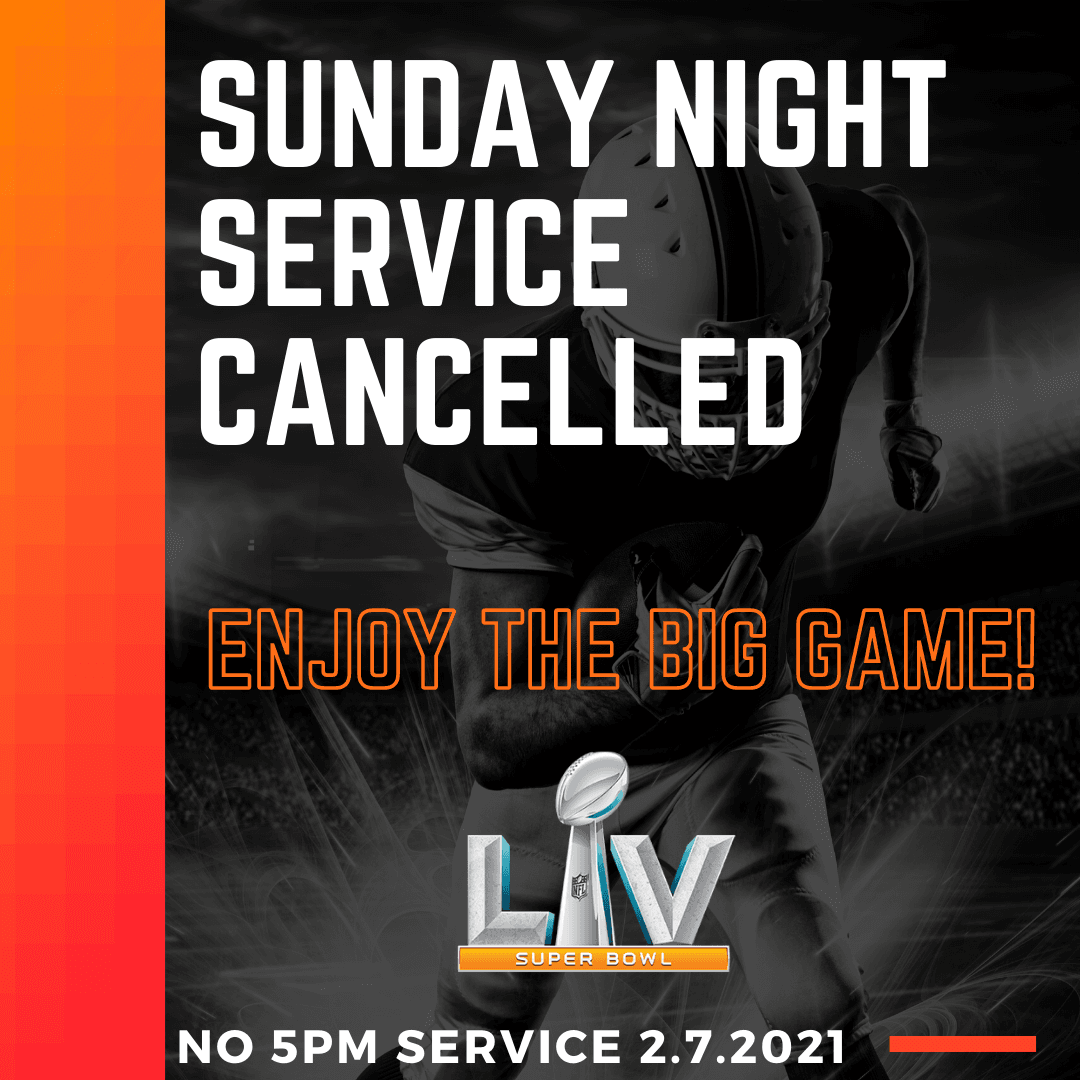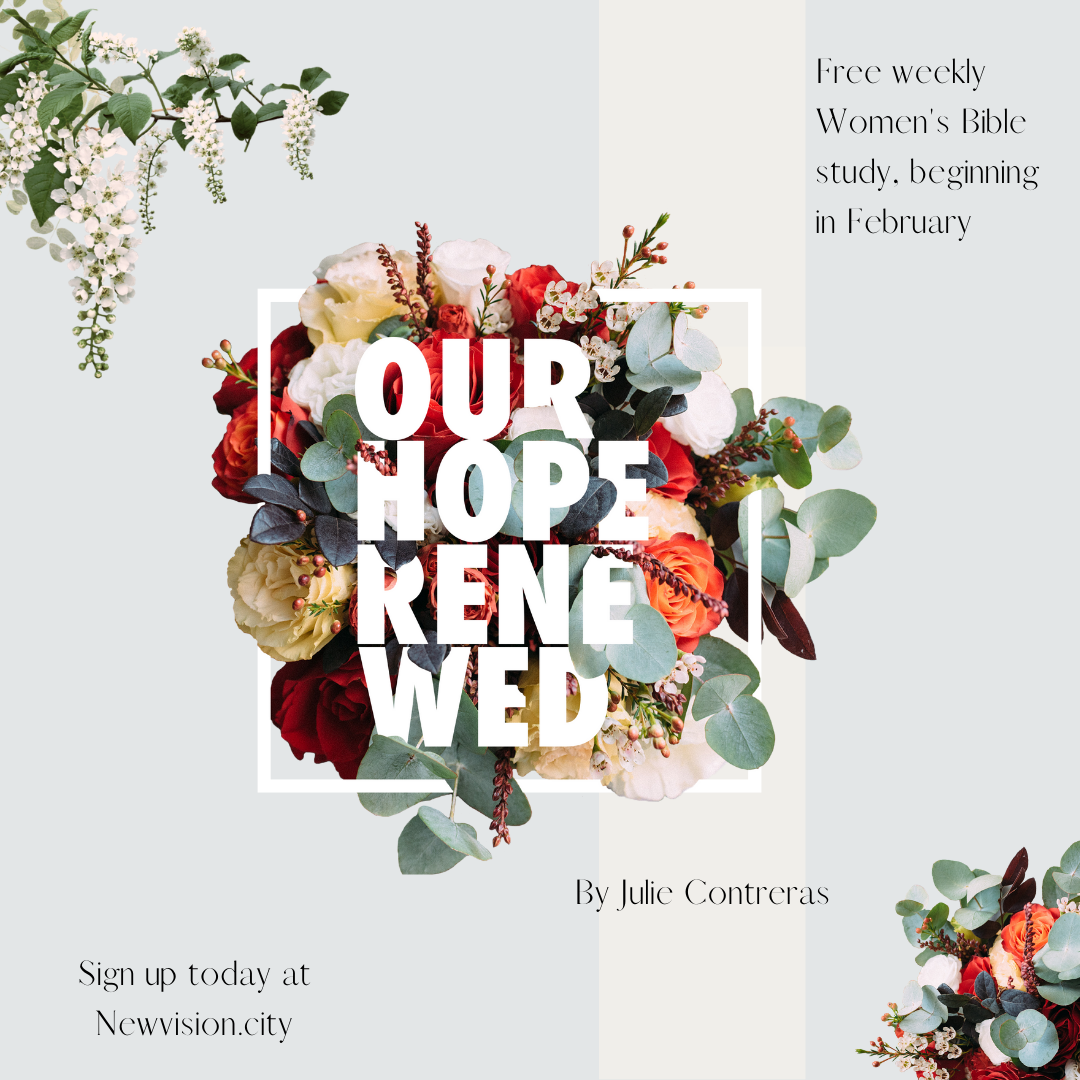 If: Gathering Friday, March 5th Saturday, March 6th
January
Baptism January 31st at 4 PM At Lemon Grove Campus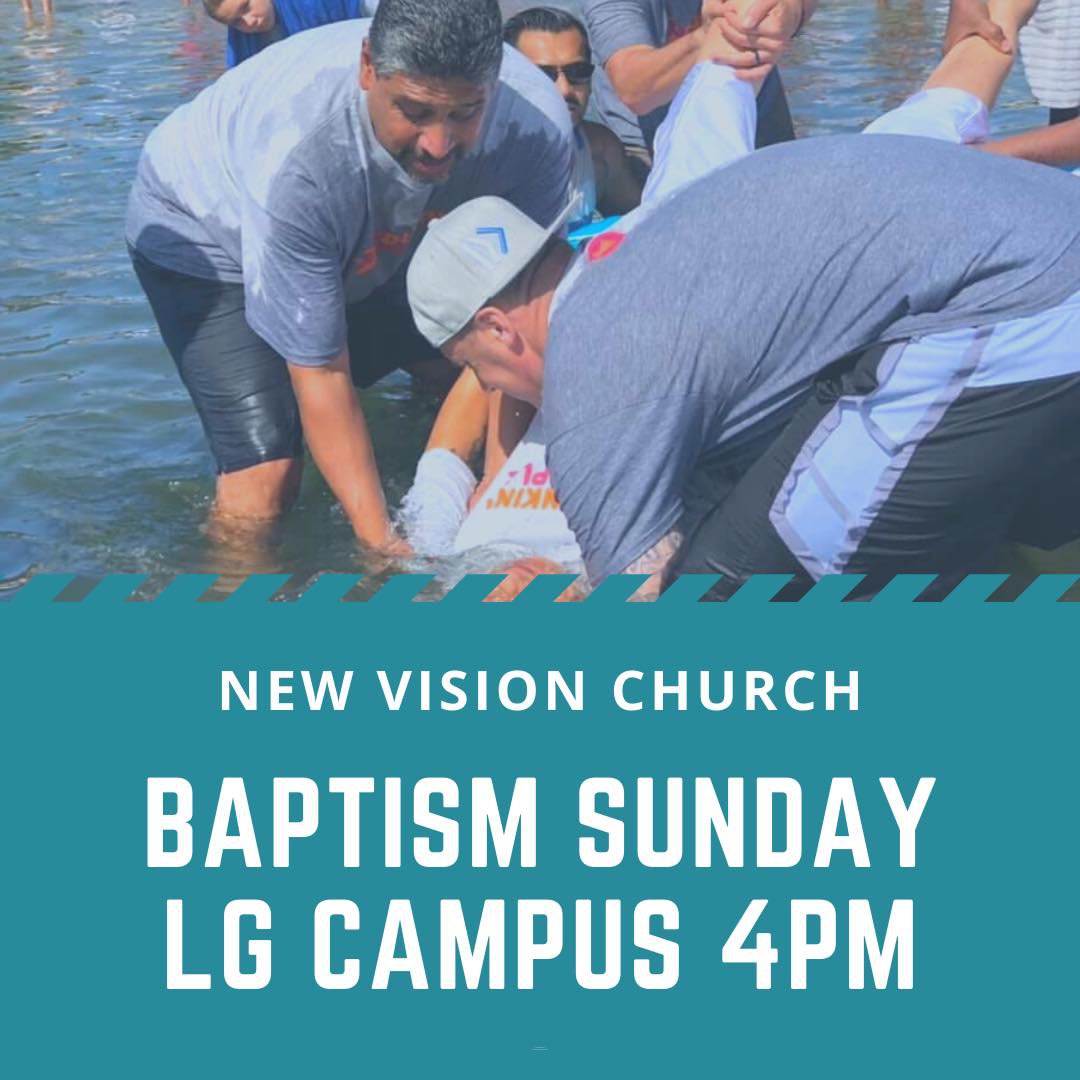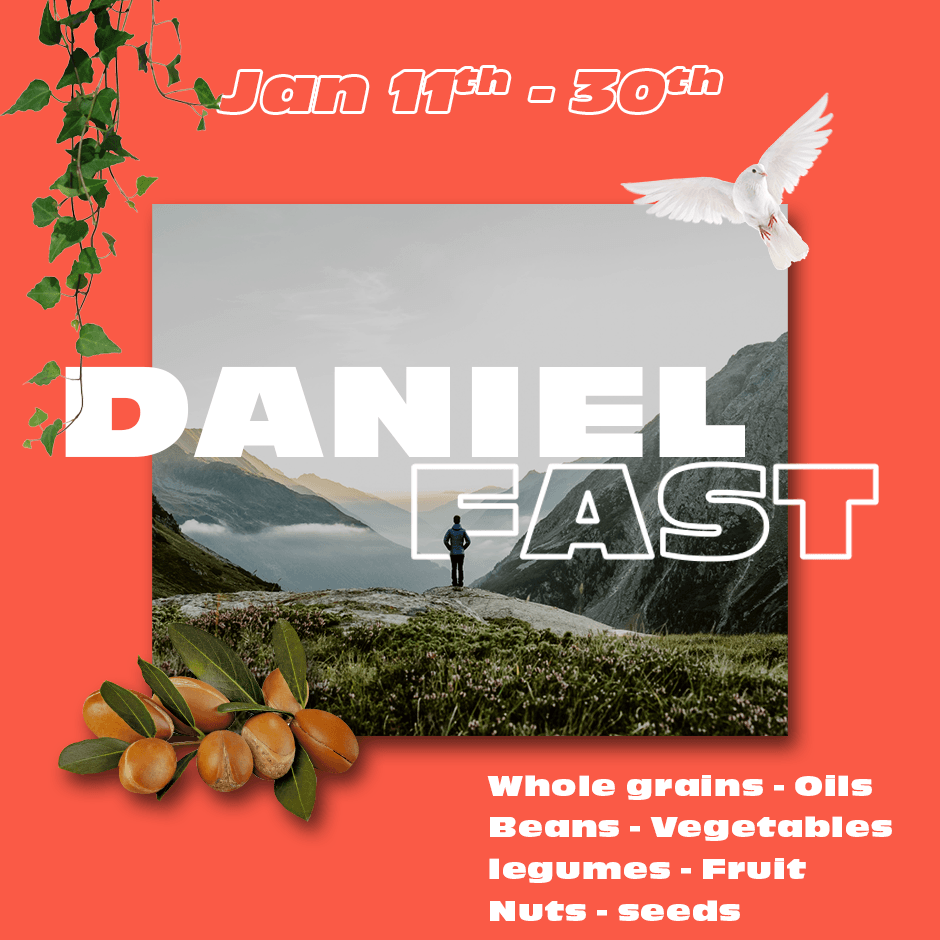 December 2020