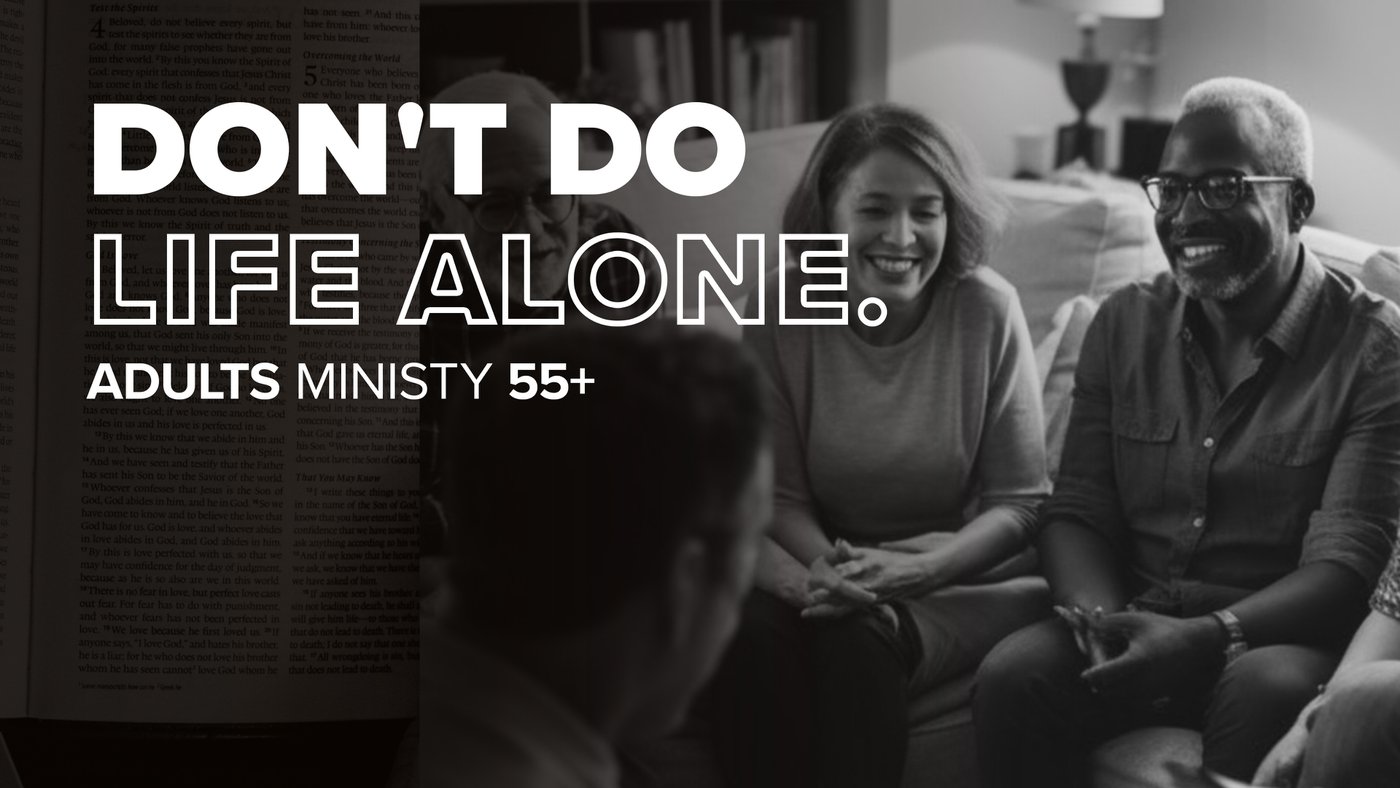 Adults 55+ Ministry at New Vision Church
Where Faith, Fellowship, and Wisdom Meet
Welcome to our Adults 55+ Ministry! Designed specifically for our vibrant community members aged 55 years and older, this ministry offers a unique space for spiritual growth, stimulating discussions, and meaningful connections.
Join Us for Our Monthly Gathering
Beginning on June 15th, join us every first Thursday of the month from 4:00 pm - 5:30 pm at our City Heights Campus. Whether you're new to our community or a long-standing member, we invite you to partake in this fellowship and share in a journey of faith and togetherness.
Why Join?
This ministry is a fantastic opportunity to form deep connections with fellow members of your faith community, share your life experiences, and learn from each other. Together, we'll explore our faith and serve the Lord in a supportive, nurturing environment.
Sign Up Today!
Are you ready to embrace this wonderful journey? Simply click on the "Join Adults 55+ Ministry" button below to sign up.
We look forward to welcoming you into our Adults 55+ Ministry family!
For any questions or additional information, please feel free to contact us. Your journey with the New Vision Church family is just a click away.
New Vision Church: Connecting People to Christ.